Lamborghini - page 42
Lamborghini Countach LP400S
1/64 by Tomica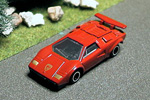 A very nice model of the early Lamborghini Countach LP400S
Lamborghini Countach LP500S
1/64 by Hotwheels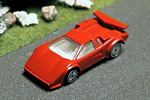 I have a few of these Countach LP500S models, this red one was made by Hotwheels
Lamborghini Countach Quattrovalvole
1/24 by Majorette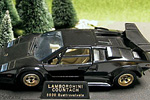 A nice black Countach Quattrovalvole in 1/24 scale by French based Majorette
Lamborghini Countach LP500S
1/87 by Unknown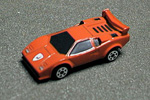 Another nice, albeit small 1/87 scale model of the Countach
Lamborghini Countach LP500S
1/87 by Matchbox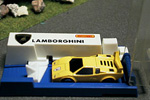 A nice launcher from Matchbox with this Countach LP500S model
Lamborghini Countach LP400S
1/87 by Unknown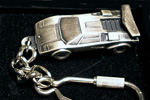 A stunning key chain with a brushed steel Countach LP400S at the end.
Lamborghini Countach LP500S
1/160 by Unknown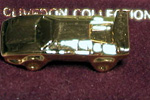 A stunning 24ct gold pin of a model on the Countach LP500S
Lamborghini Countach LP400S
1/43 by Sakura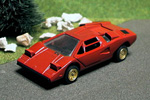 A rather crude model of the Lamborghini Countach LP400S, but still a Raging Bull model
Lamborghini Countach LP500S
1/64 by Majorette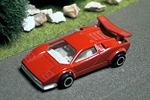 Another toy on the Lamborghini Countach LP500 S, this time from Majorette
Lamborghini Diablo 2wd
1/87 by Herpa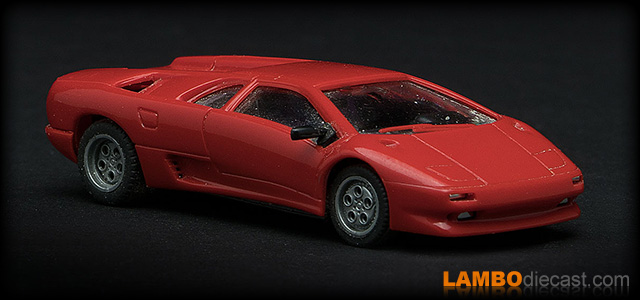 The Lamborghini Diablo in classic red and small 1/87 scale
Lamborghini Diablo SV
1/18 by AUTOart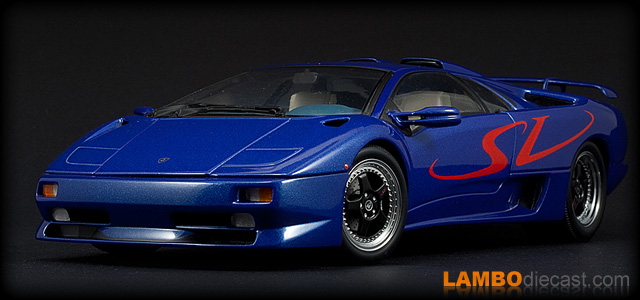 I have been looking for this blue metallic 1/18 Lamborghini Diablo SV from AutoArt for years, finally I managed to get hold of one for a normal price.
Lamborghini Murcielago 6.2
1/18 by AUTOart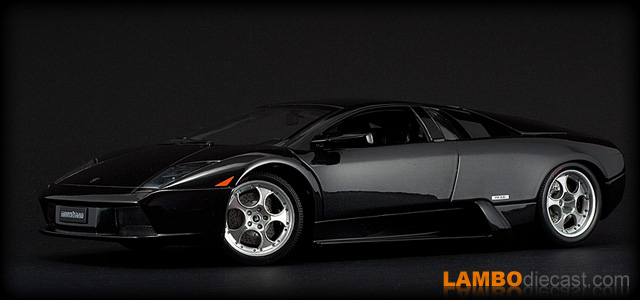 Remember the Murcielago that was introduced back in 2001? Well at the IAA in Frankfurt Lamborghini showed two cars, one in yellow ... and one in this intimidating black. So I just had to get a 1/18 from AutoArt.
Lamborghini Murcielago Roadster
1/18 by Maisto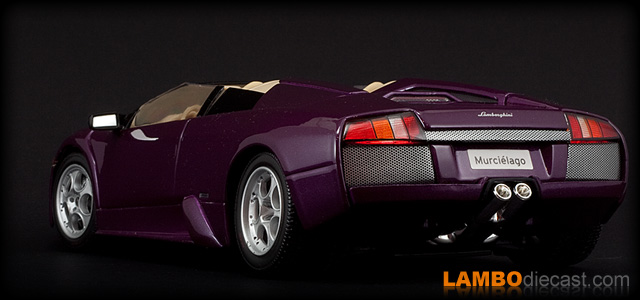 I already own the original, black Murcielago Roadster in 1/18 from Maisto, actually both versions they released, but this purple shade looked so nice I just had to add it.
Lamborghini 350 GTV
1/43 by Starline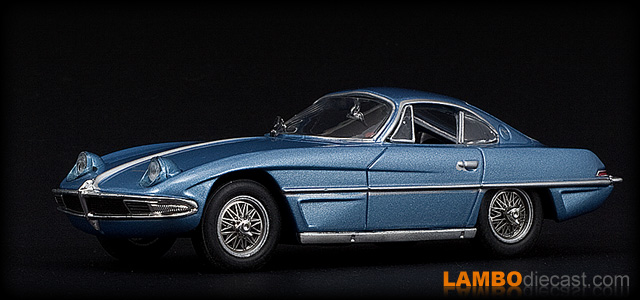 This blue shade once adorned the very first Lamborghini car ever made, the 350 GTV prototype, so when Starline released it in 1/43 I added it to the collection.
Lamborghini Gallardo LP550-2
1/18 by AUTOart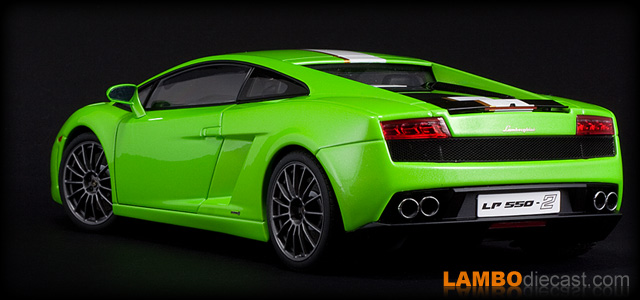 I already owned two shades of this Balboni special, but the green looks so nice I could not resist it and added it in 1/18 from AutoArt too.