Lamborghini - page 2
Lamborghini Sian FKP 37
1/18 by MR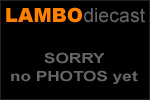 The original Lamborghini Sian FKP37 show car from the IAA show in Frankfurt, finished in Verde Gae, recreated as an amazing 1/18 scale model by MR
Lamborghini Mansory Cabrera
1/18 by Timothy & Pierre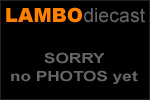 The Mansory Cabrera is a complete restyle of the Lamborghini Aventador SVJ, this Timothy & Pierre official Mansory 1/18 scale model depicts the carbon fiber green unit of the real car.
Lamborghini Countach 25th Anniversary
1/64 by Tomica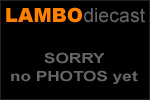 A nice 1/64-scale Lamborghini Countach 25th Anniversary model from Tomica finished in the classic red
Lamborghini Essenza SCV12
1/64 by Tomica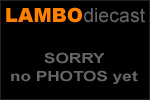 Another scale model of the impressive Lamborghini Essenza SCV12 track-only race car based on the Aventador platform, this time a 1/64 Tomica one.
Lamborghini Miura P400SV
1/64 by Hotwheels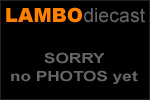 I already had the orange version of the small-scale Lamborghini Miura SV from Hotwheels, but this dark blue metallic one sure looks amazing too.
Lamborghini Essenza SCV12
1/64 by Hotwheels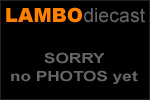 Apparently, the Hotwheels-made Lamborghini Essenza SCV12 is part of a special series that is more valuable compared to the regular models they release.
Lamborghini Gallardo Superleggera
1/24 by Jada Toys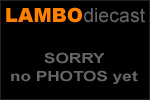 This is the special Jada Toys Lamborghini Gallardo Superleggera in yellow from their official Fast & Furious series, usually these are about €30, but this one was on sale for €14, so I added it to the collection.
Lamborghini Huracan LP610-4
1/18 by Kyosho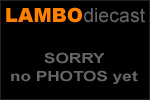 With adding the blue Kyosho Ousia-made Lamborghini Huracan LP610-4 on a 1/18 scale I was under the impression I had all six shades in the collection, turns out there was also this orange one, so now I have seven of these.
Lamborghini Huracan Tecnica
1/18 by MR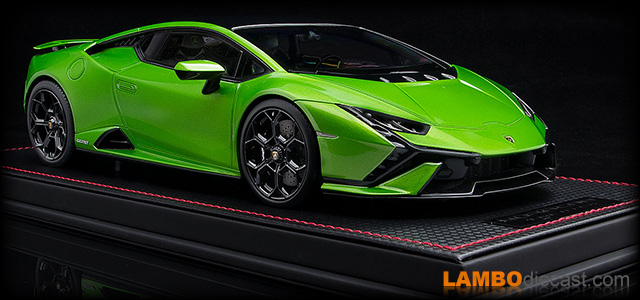 This time MR Collection was very quick with the release of this brand new Lamborghini Huracan Tecnica, the real car hasn't even been delivered to clients yet, but I managed to secure on of only 99 MR models in Verde Selvans.
Lamborghini Murcielago LP670-4 R-SV
1/18 by Spark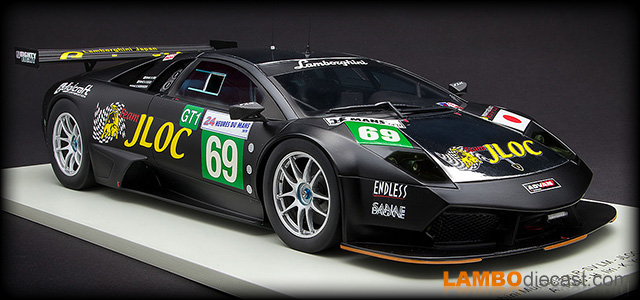 Back in 2010 the JLOC, the Japanese Lamborghini club, entered a Murciélago R-SV built by Reiter Engineering GmbH into the 24 Heures de Le Mans.
Lamborghini Aventador SVJ
1/64 by Mini GT TSM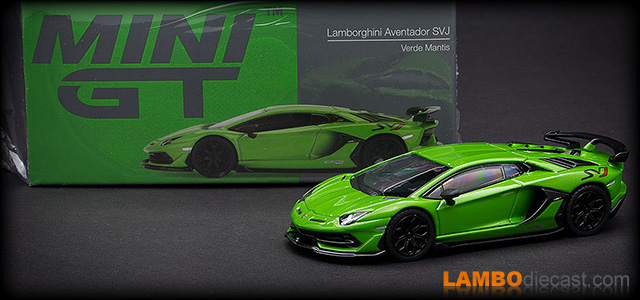 When I saw this small-scale Lamborghini Aventador SVJ in Verde Mantis made by TrueScale, I just couldn't resist adding it to another order to receive it for the collection.
Lamborghini Urraco P250
1/18 by Kyosho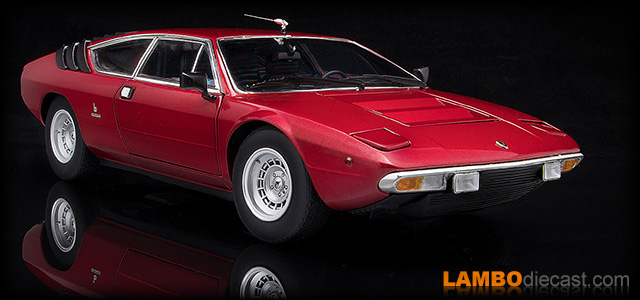 When I saw the Kyosho announcement for a dark red metallic Lamborghini Urraco I knew I just couldn't resist adding this new shade to the collection, and she's absolutely stunning.
Lamborghini Gallardo 5.0
1/87 by Ricko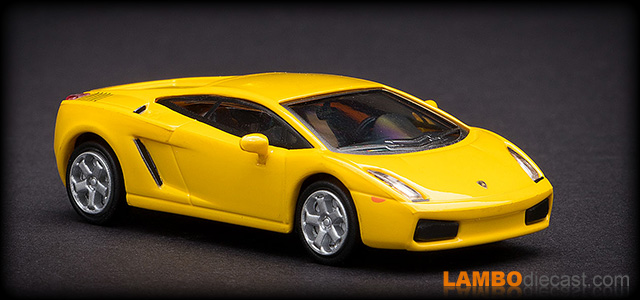 I found the black one of these 1/87 scale Ricko-made Lamborghini Gallardo a while ago at a discount, but this yellow one made the set complete, albeit a little more expensive.
Lamborghini Countach LPI 800-4
1/18 by Top Speed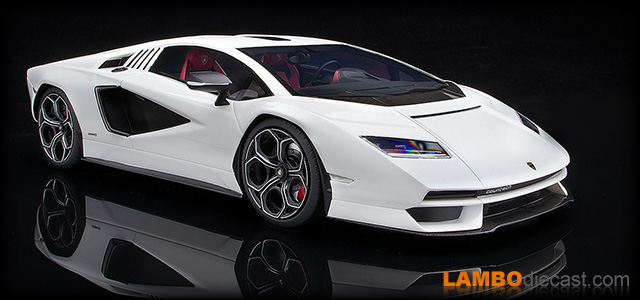 The Lamborghini Countach LPI 800-4 in Bianco Siderale over a red interior on a large 1/18 scale made by Top Speed, another sealed resin, but an amazing model nonetheless
Lamborghini Huratach
1/18 by GT Spirit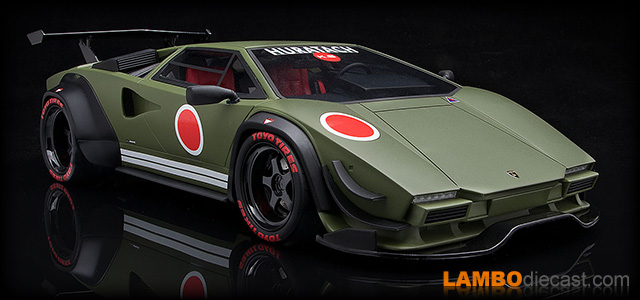 I already own the GT Spirit Lamborghini Aventador LB-Works in this livery, so when I found the Huratach in a similar color combination for a nice price, I just couldn't resist adding it to the collection too.