Rastar - page 1
Lamborghini Murcielago LP670-4 SV
1/14 by Rastar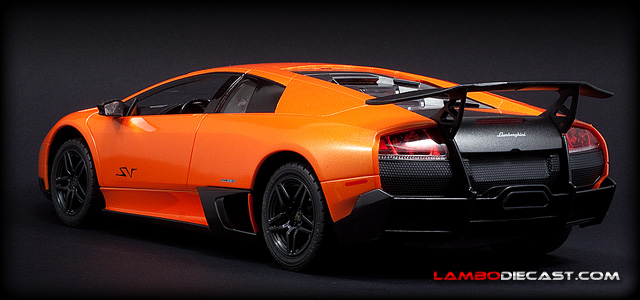 A very nice, large 1/14 scale RC model of the stunning Lamborghini Murcielago LP670-4 Super Veloce, this one is the orange version.
Lamborghini Murcielago LP670-4 SV
1/43 by Rastar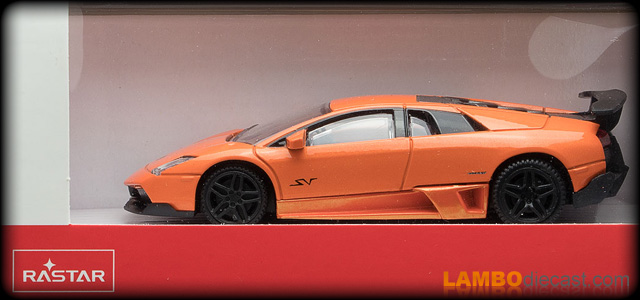 The Lamborghini Murciélago LP670-4 Super Veloce in bright orange is just amazing, so I added this 1/43 scale Rastar model too.
Lamborghini Reventon
1/43 by Rastar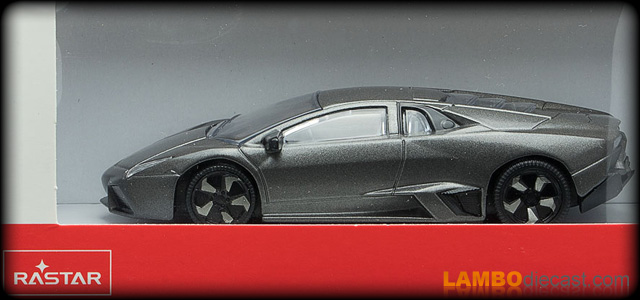 I really like the Lamborghini Reventon, so when I found this 1/43 scale model from Rastar at a discount I just had to add it.
Lamborghini Reventon Roadster
1/14 by Rastar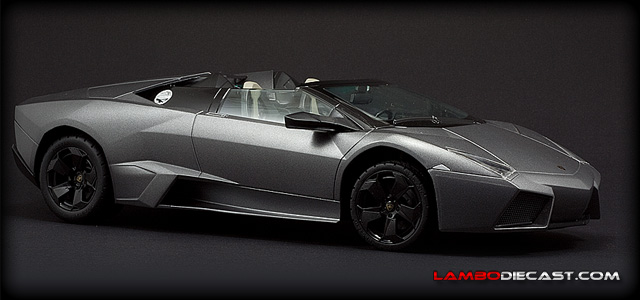 A large 1/14 scale R/C model of the amazing looking Lamborghini Reventon Roadster, probably the closest thing to driving a Reventon Roadster for most of us.