| | |
| --- | --- |
| 127 items listed | Page : 1 2 3 4 5 6 7 8 9 |
White - page 9
Lamborghini Tractor Nitro 130 VRT
1/32 by Universal Hobbies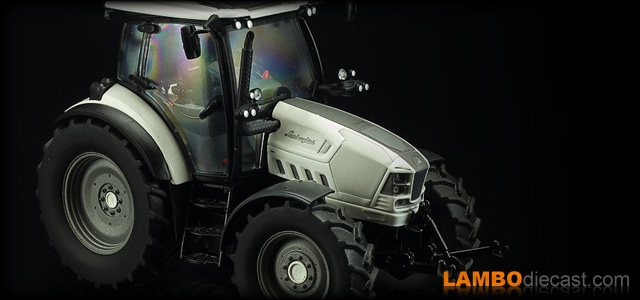 The Lamborghini Nitro 130 VRT is another modern tractor from Lamborghini Trattori finished in their new, white metallic shade.
Lamborghini Tractor OM Lupetto
1/87 by Brekina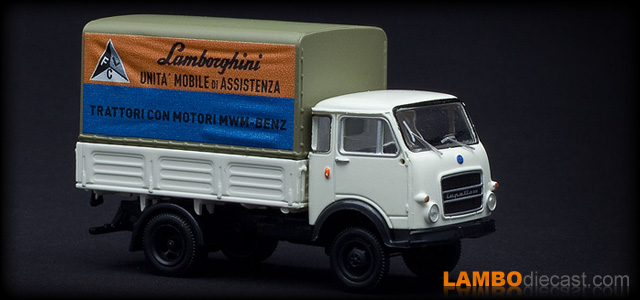 A very nice, small assistance truck from Lamborghini Trattori used back in the Sixties, not a Lamborghini itself but an OM Lupetto ... but I couldn't resist adding it.
Lamborghini Tractor Spark 165 RCShift
1/32 by Weise Toys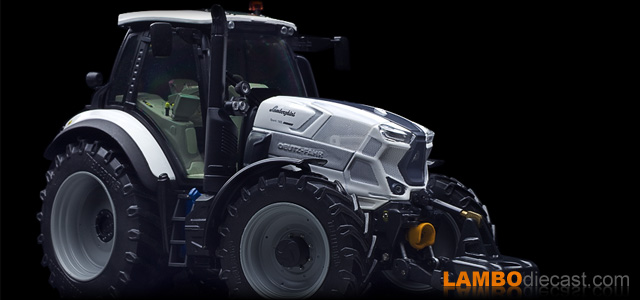 Another recent Lamborghini tractor, this time the 2019 Spark 165 RCShift recreated in 1/32 scale by Weise Toys
Lamborghini Tractor Spark 190 T4i Cshift
1/32 by Weise Toys
A very nice scale model of a 2015 Lamborghini tractor, a must have in my collection of Lamborghini scale models
Lamborghini Urraco Rally
1/64 by Kyosho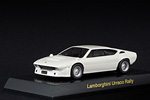 A plain white body version of the Lamborghini Urraco Rally might not exist, but this 1/64 model by Kyosho does look amazing like this.
Lamborghini Urus
1/18 by AUTOart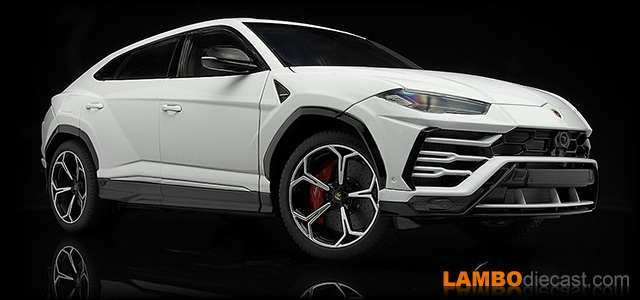 I have been waiting to add this white Lamborghini Urus in 1/18 scale from AUTOart to my collection for a long time, and it sure was worth the wait.
Lamborghini Urus Concept
1/64 by Hotwheels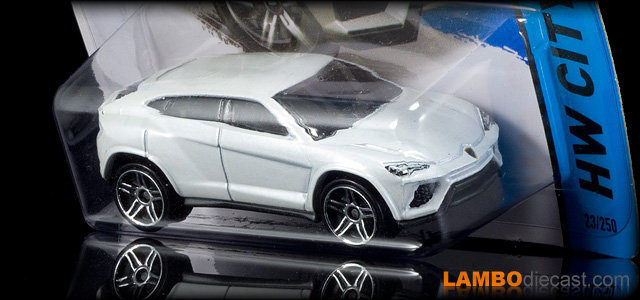 A small 1/64 scale model of the Lamborghini Urus, the SUV concept, made by Hotwheels.
| | |
| --- | --- |
| 127 items listed | Page : 1 2 3 4 5 6 7 8 9 |