Lamborghini - page 7
Lamborghini Diablo 2wd
1/100 by Kyosho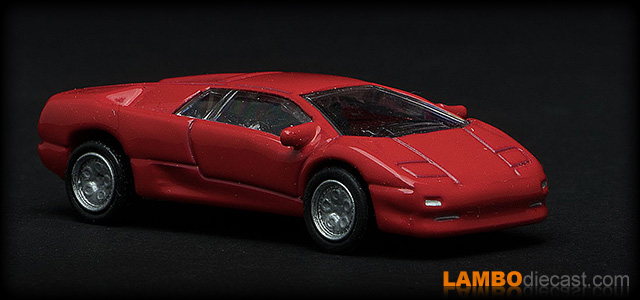 Naturally a red Lamborgini Diablo just had to be added to the collection, even in this small 1/100 scale from Kyosho
Lamborghini Murcielago
1/100 by Kyosho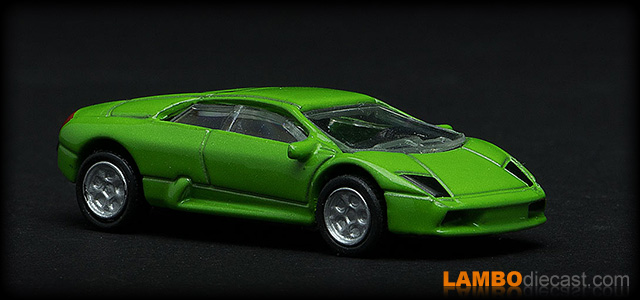 If you are going to do a 1/100 scale Lamborghini Murcielago, you can't go wrong with Verde Ithaca, Kyosho got it right
Lamborghini Aventador LP720-4
1/43 by Ixo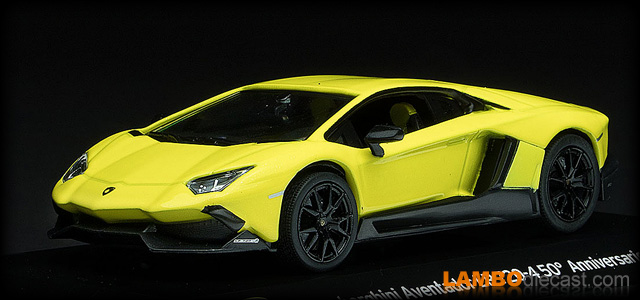 When this 1/43 scale version of the Aventador 50th Anniversary came up at for sale at a discount I just had to add her to the collection
Lamborghini Urus
1/64 by Hotwheels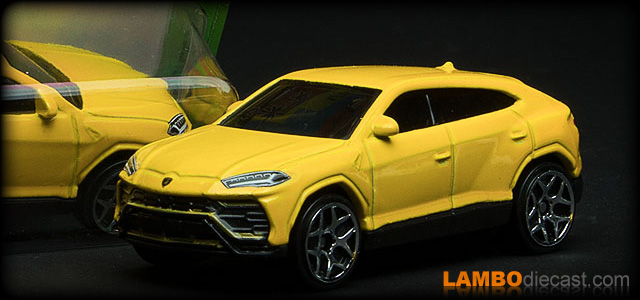 A Hotwheels model of the Lamborghini Urus production version finished in Giallo Auge over a black interior, very nice for a 1/64 scale model
Lamborghini Aventador LP750-4 Superveloce
1/24 by Jada Toys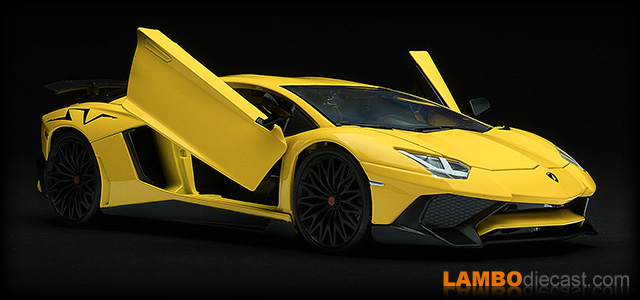 Jada Toys in 1/24 scale might not be the best-detailed models, but this Aventador Super Veloce does look at least as nice as the Bburago counterpart
Lamborghini Centenario LP770-4
1/64 by Kyosho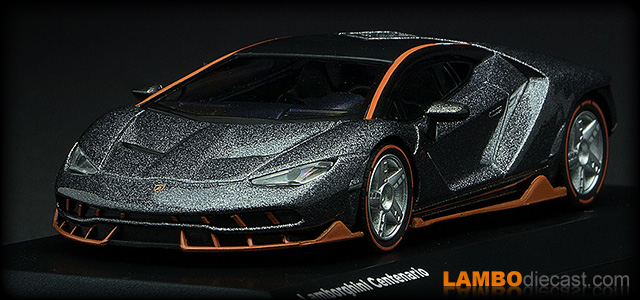 These 1/64 scale Kyosho models aren't toys, they are actual collectable models, and this Lamborghini Centenario in grey looks really nice
Lamborghini Huracan EVO
1/64 by Mini GT TSM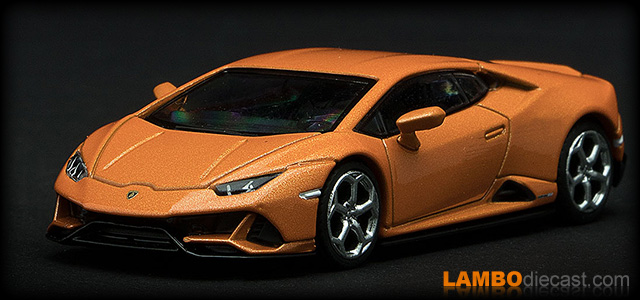 These Mini GT models in small 1/64 scale are really nice, so this Lamborghini Huracan EVO just had to be added to my collection
Lamborghini Huracan LB-Works
1-64 by Mini GT TSM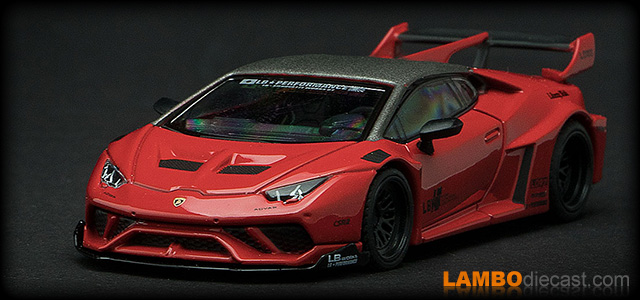 This is a small 1/64 scale model of the limited edition Lamborghini Huracan by LB-Works, their Silhouette GT kit
Lamborghini Countach LP400S
1/172 by Unknown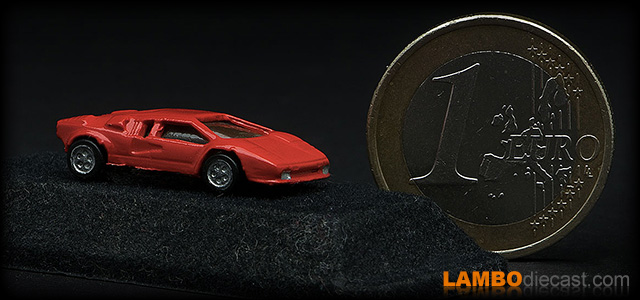 A very small scale model of the Lamborghini Countach LP400S, this is the smallest model in my collection.
Lamborghini Countach LP500S
1/160 by Micro Machines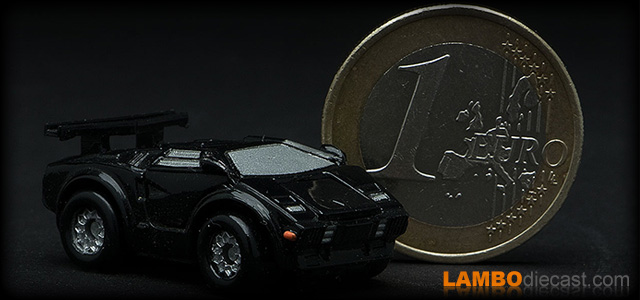 A very funny, small model of the Lamborghini Countach LP500 made by Micro Machines ... this one comes with opening doors.
Lamborghini Diablo 2wd
1/172 by unknown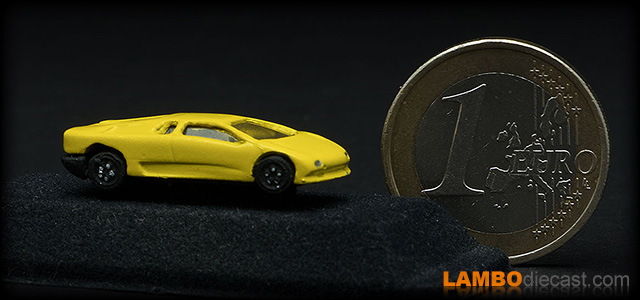 This is absolutely the smallest Lamborghini Diablo in my entire collection, 1/172 scale, no idea who made these, but I love it.
Lamborghini Huracan EVO
1/18 by Ravensburger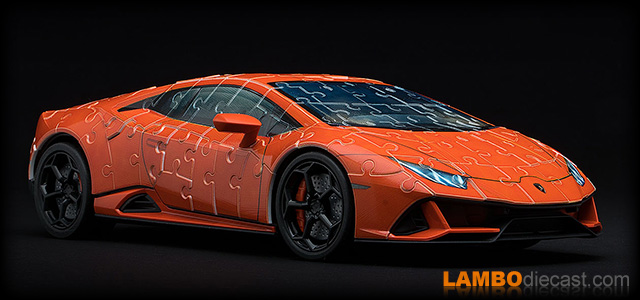 I haven't seen a 1/18 Huracan EVO yet, other than the MR ones, but when I saw this 3D puzzle, I just couldn't resist adding it to my collection
Lamborghini Sian FKP 37
1/18 by Bburago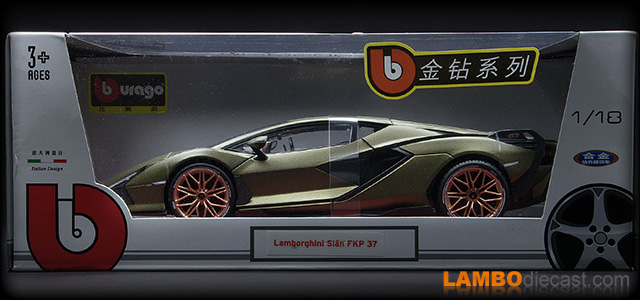 I already own a 1/18 Bburago made Lamborghini Sian model, but this is the Chinese edition, I wanted to know if there's a difference with the European release.
Lamborghini Aventador SVJ
1/18 by MR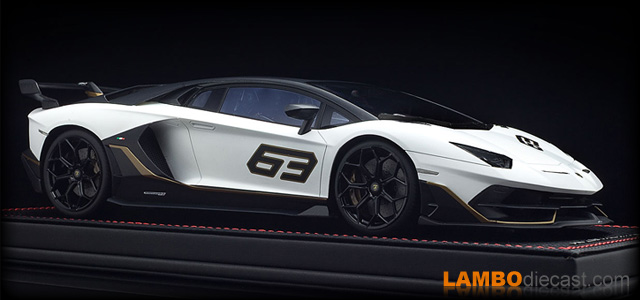 This isn't the normal Aventador SVJ, but the very limited edition 63 version finished in Bianco Phanes, only MR made a 1/18 model of this very special car at this time, later Kyosho also released this livery.
Lamborghini Aventador SVJ Roadster
1/18 by MR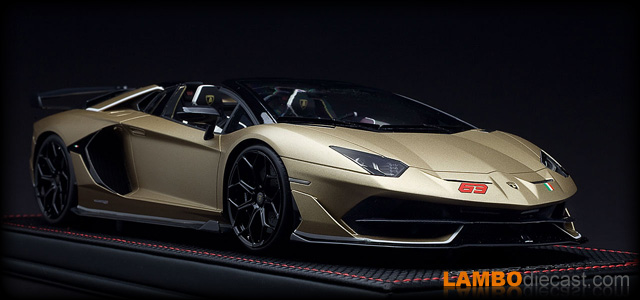 The stunning Lamborghini SVJ Roadster in the presentation livery of Bronzo Zenas over white interior made by MR in large 1/18 scale.