1/12 - page 1
Lamborghini Countach Quattrovalvole
1/12 by Unknown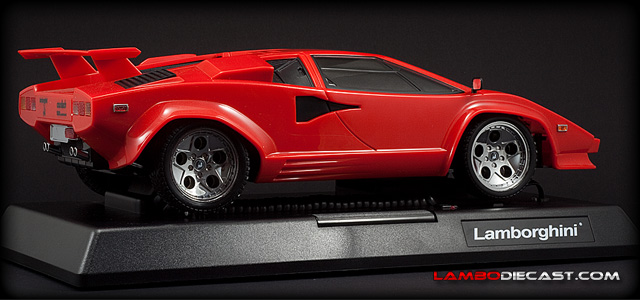 Now this is a blast from the past, I\'ve seen this phone years ago in the shop, but just now bought it. A stunning 1/12 scale Countach hiding a working phone.
Lamborghini Countach Quattrovalvole
1/12 by Unknown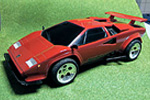 This large model of the Lamborghini Countach is actually an R/C model ... and it runs very nicely.