Ivy Models - page 1
Lamborghini Aventador LB-Works GT EVO
1/18 by Ivy Models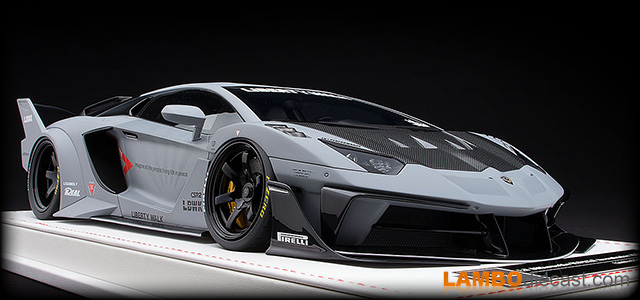 I have to admit I was a bit worried about adding this third Ivy Models Lamborghini to my collection after seeing the LB-Silhouette Huracan, but this new Aventador GT EVO is on a totally different level altogether, it is stunning.
Lamborghini Aventador SVJ Novitec
1/18 by Ivy Models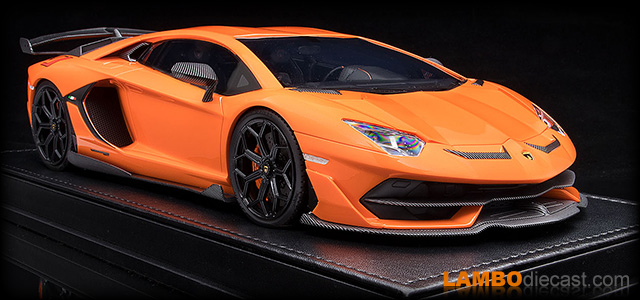 This is my first Lamborghini from Ivy Models, and it is a Novitec tuning version of the Aventador SVJ, this is the Arancio Atlas shade, one of only 99 units.
Lamborghini Huracan LB-Works Silhouette
1/18 by Ivy Models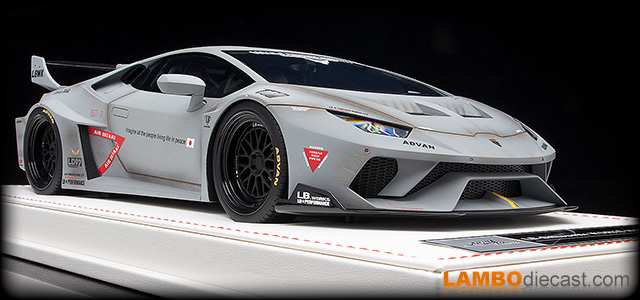 I rather like the 'Fighter Grey' livery on cars from Liberty Walk, so when I found this Ivy Merit version of the LB-Silhouette WORKS Huracan GT I just couldn't resist adding it to the five AUTOart models I already owned.