| | |
| --- | --- |
| 100 items listed | Page : 1 2 3 4 5 6 7 |
White
Lamborghini P140
1/43 by White Box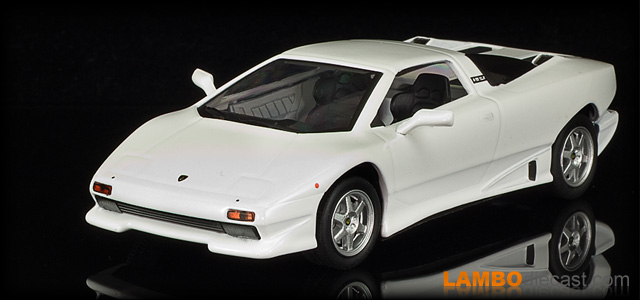 The Lamborghini P140 was a prototype meant to succeed the Jalpa, it never materialized into production until the Gallardo came around
Lamborghini Reventon
1/64 by Kyosho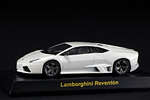 Part of the Lamborghini Collection 3 by Kyosho, this 1/64 version of a white metallic Reventon sure looks amazing.
Lamborghini Reventon
1/64 by Hotwheels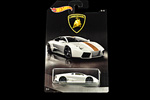 The Lamborghini Reventon never came in white, but Hotwheels releases it like this in their Lamborghini series
Lamborghini Silhouette P300
1/43 by Minichamps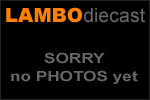 This white 1976 Lamborghini Silhouette is in fact a very rare car in real life, fortunately the 1/43 scale Minichamps model is easier to obtain
Lamborghini Silhouette P3000
1/64 by Kyosho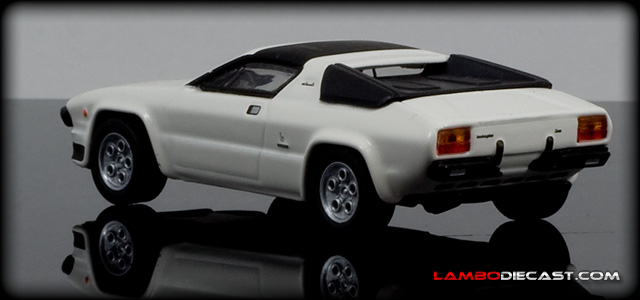 This is a 1/64 scale model of the very rare Lamborghini Silhouette, the first real convertible production car made at Sant'Agata. This Kyosho model looks really nice by the way.
Lamborghini Tractor 265 Traction
1/64 by Siku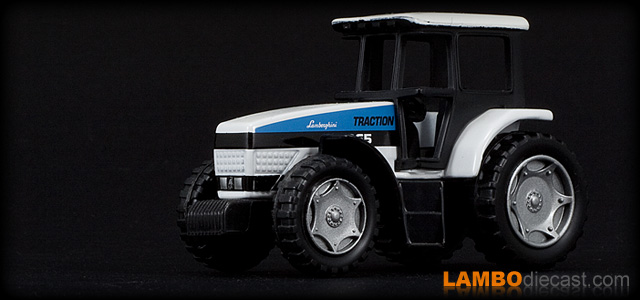 A nice small scale Lamborghini Tractor made by Siku in 1/64 scale.
Lamborghini Tractor Nitro 130 VRT
1/32 by Universal Hobbies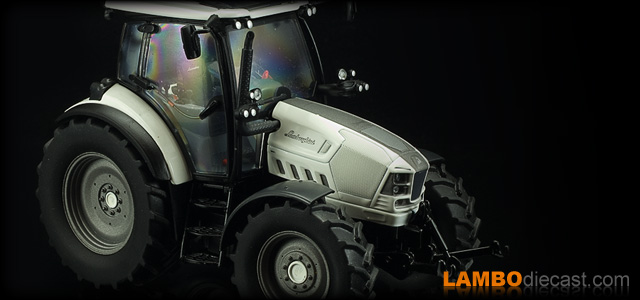 The Lamborghini Nitro 130 VRT is another modern tractor from Lamborghini Trattori finished in their new, white metallic shade.
Lamborghini Tractor Spark 19+0 T4i Cshift
1/32 by Weise Toys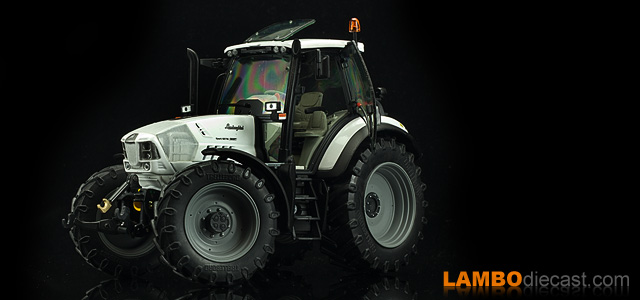 A very nice scale model of a modern Lamborghini tractor, a must have in my collection of Lamborghini scale models
Lamborghini Urraco Rally
1/64 by Kyosho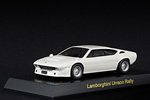 A plain white body version of the Lamborghini Urraco Rally might not exist, but this 1/64 model by Kyosho does look amazing like this.
Lamborghini Urus Concept
1/64 by Hotwheels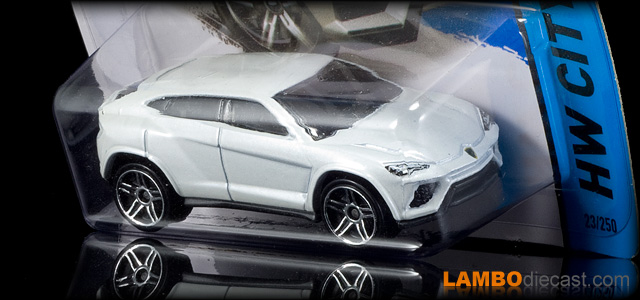 A small 1/64 scale model of the Lamborghini Urus, the SUV concept, made by Hotwheels.
| | |
| --- | --- |
| 100 items listed | Page : 1 2 3 4 5 6 7 |