Tractor - page 1
Lamborghini Tractor
1/24 by Ros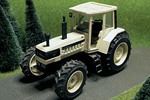 Lamborghini tractors are not so obvious in smaller scale, Ros made two, this is one of them.
Lamborghini Tractor
1/24 by Ros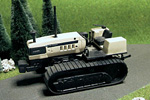 This Lamborghini tractor has caterpillar tracks, amazing in this 1/24 scale
Lamborghini Tractor 190 Racing
1/24 by Ros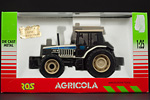 An older version of a Lamborghini Tractor, this time a 1/25 scale model by Ros.
Lamborghini Tractor 265 Traction
1/64 by Siku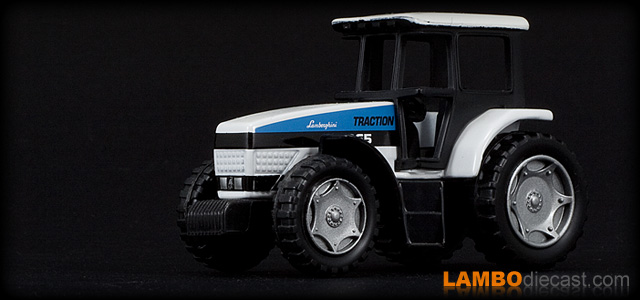 A nice small scale Lamborghini Tractor made by Siku in 1/64 scale.
Lamborghini Tractor DL 30C
1/43 by Universal Hobbies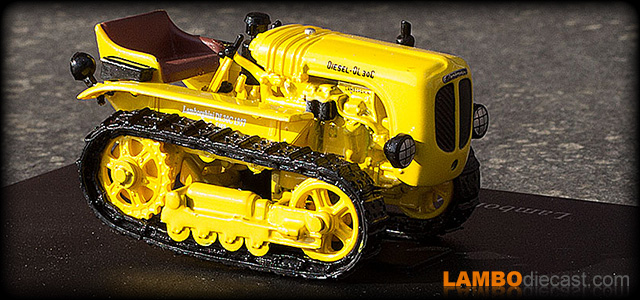 A very nice, small scale Lamborghini tractor, the DL30 C was built in 1957 and came with tracks instead of wheels, nicely scaled down by Universal Hobbies
Lamborghini Tractor Nitro 130 VRT
1/32 by Universal Hobbies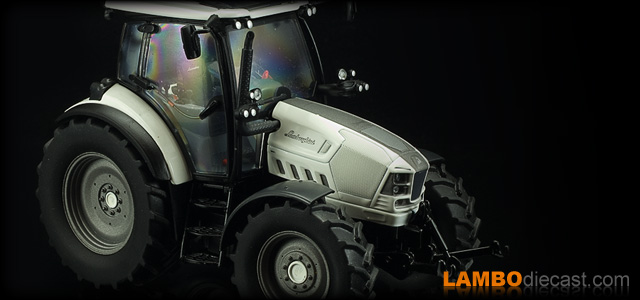 The Lamborghini Nitro 130 VRT is another modern tractor from Lamborghini Trattori finished in their new, white metallic shade.
Lamborghini Tractor R3 EVO 100
1/32 by ROS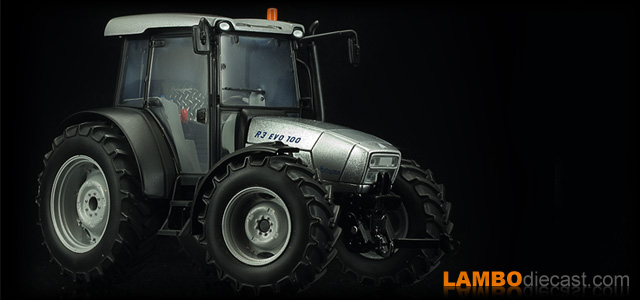 The Lamborghini R3 EVO 100 tractor is a smaller version of their large R8 model, but it is still a real Lamborghini
Lamborghini Tractor R6 165.7
1/32 by ROS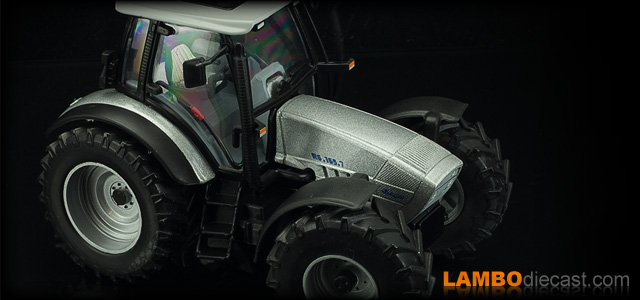 The Lamborghini R6 tractor might not be the largest they offer, but it is another big tractor from the famous Lamborghini Trattori company
Lamborghini Tractor R8.265
1/32 by Siku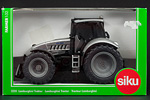 A nice, heavy 1/32 scale model of a 2008 Lamborghini R8.265 tractor made by Siku.
Lamborghini Tractor R8.270 DCR
1/16 by Bruder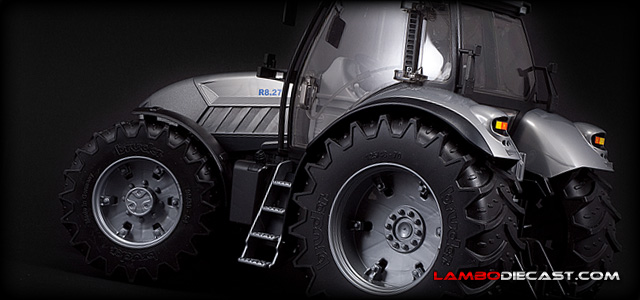 Well, you must admit this massive tractor proudly wears the Raging Bull logo, it is a Lamborghini, made in large 1/16 by Bruder.
Lamborghini Tractor Spark 165 RCShift
1/32 by Weise Toys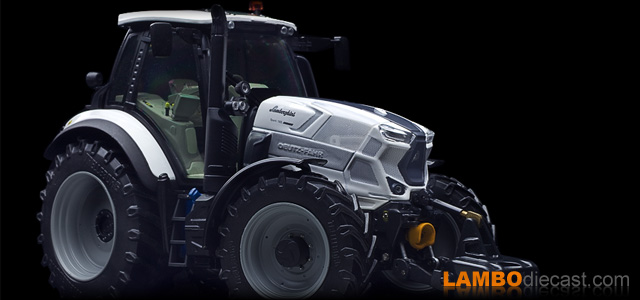 Another recent Lamborghini tractor, this time the 2019 Spark 165 RCShift recreated in 1/32 scale by Weise Toys
Lamborghini Tractor Spark 190 T4i Cshift
1/32 by Weise Toys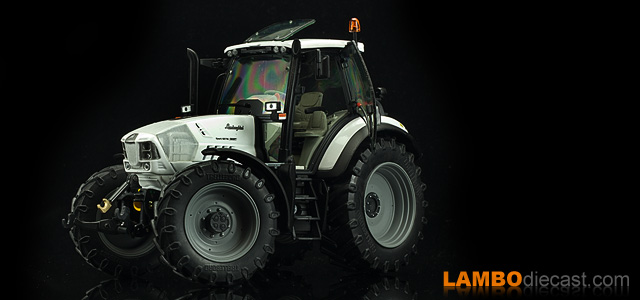 A very nice scale model of a 2015 Lamborghini tractor, a must have in my collection of Lamborghini scale models