| | |
| --- | --- |
| 70 items listed | Page : 1 2 3 4 5 |
Blue
Lamborghini Lola LC90
1/24 by Hasegawa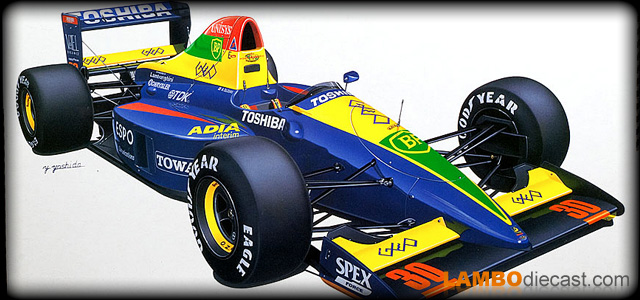 One of the rare Formula One cars powered by Lamborghini, the Lola LC90. This is a 1/24 scale kit released by Hasegawa
Lamborghini Miura P400
1/18 by Anson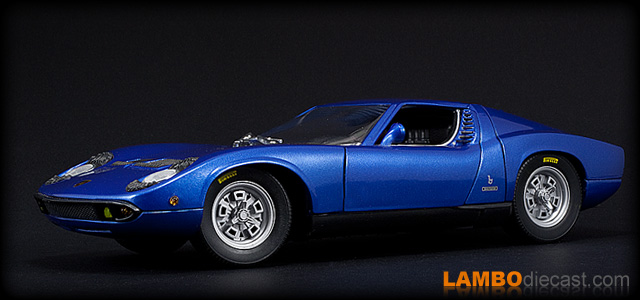 These Anson models are not too hard to locate, but this blue Miura P400 in 1/18 has been hiding from me for a while ... finally managed to add it.
Lamborghini Miura Roadster
1/43 by Rio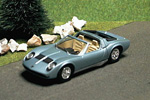 A rare scale model of the one and only Lamborghini Miura Roadster in 1/43
Lamborghini Miura SVJ
1/24 by Tokyo Marui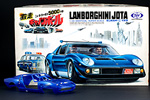 This blue Lamborghini Miura SVJ, it is not a Jota, from the Cannonball movie was released by Tokyo Marui as a 1/24 plastic model kit.
Lamborghini Murcielago 6.2
1/18 by Bburago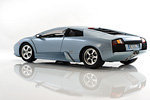 Another shade on the Lamborghini Murcielago 1/18 scale model by Bburago, this time a light blue metallic color.
Lamborghini Murcielago 6.2
1/18 by Hotwheels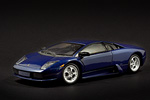 A very nice dark metallic blue shade on this Hotwheels made Lamborghini Murcielago 6.2 scale model in large 1/18 edition.
Lamborghini Murcielago LP640
1/24 by Maisto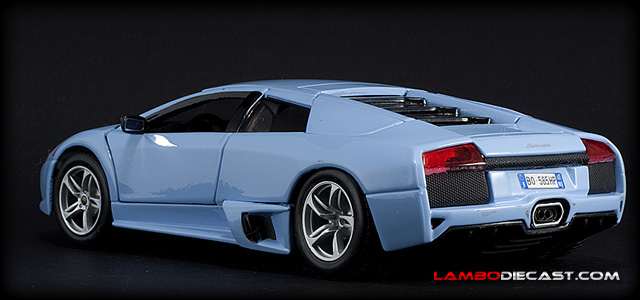 A really nice, baby blue 1/24 scale model of the stunning Lamborghini Murcielago LP640 edition, this time made by Maisto.
Lamborghini Murcielago LP640
1/64 by Hotwheels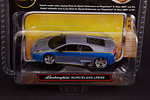 A special edition taken from the Need for Speed series made by Hotwheels in small 1/64 scale, it even features custom wheels and paint.
Lamborghini Raptor
1/43 by Looksmart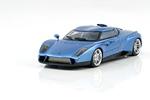 The one of a kind Zagato Raptor based on the Lamborghini Diablo made in small 1/43 scale by Looksmart.
Lamborghini Urus Concept
1/18 by Model Car Group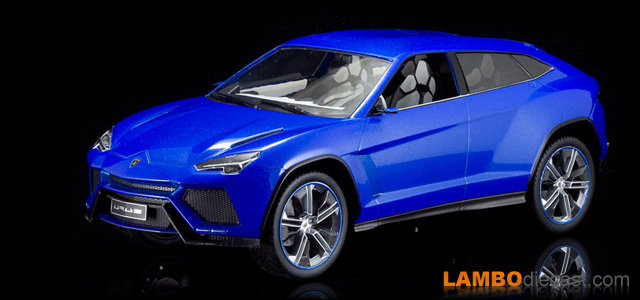 An impressive 1/18 scale model of the Lamborghini Urus concept, a sealed diecast by Model Car Group, too bad only blue metallic exists.
| | |
| --- | --- |
| 70 items listed | Page : 1 2 3 4 5 |