| | |
| --- | --- |
| 83 items listed | Page : 1 2 3 4 5 6 |
Bburago
Lamborghini Murcielago Roadster
1/18 by Bburago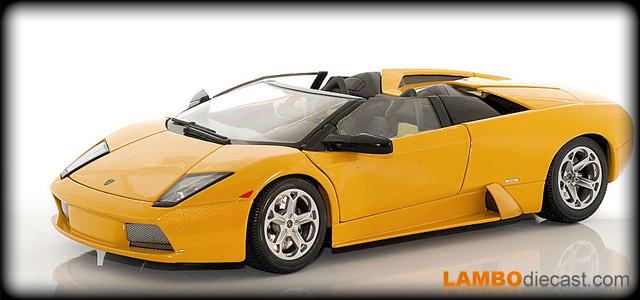 First made by Maisto, the Lamborghini Roadster is now also available from Bburago in large 1/18 scale, they do look very similar however so you should at least add one of them to your collection.
Lamborghini Murcielago Roadster
1/18 by Bburago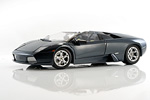 It is no secret Maisto has been bought by the same company that owns Bburago, this black 1/18 Murcielago Roadster has been released by Maisto and now also under the Bburago name.
Lamborghini Reventon
1/18 by Bburago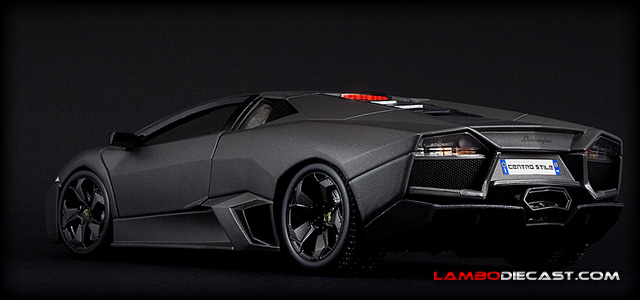 I had this Bburago made 1/18 scale Lamborghini Reventon in my collection for a while now, until I found out I didn't add it to the line up ... so here it is.
Lamborghini Reventon
1/43 by Bburago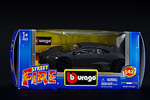 I admit, this is only a toy, but it is also a Lamborghini, so it can be part of my collection anyway, the 1/43 Reventon made by Bburago.
Lamborghini Sesto Elemento
1/24 by Bburago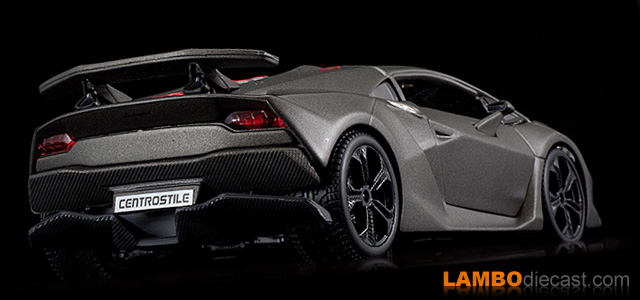 Another diecast model of the unique Lamborghini Sesto Elemento has been released by Bburago this time, only in the smaller 1/24 scale, but still it is a Lamborghini.
Lamborghini Urus
1/18 by Bburago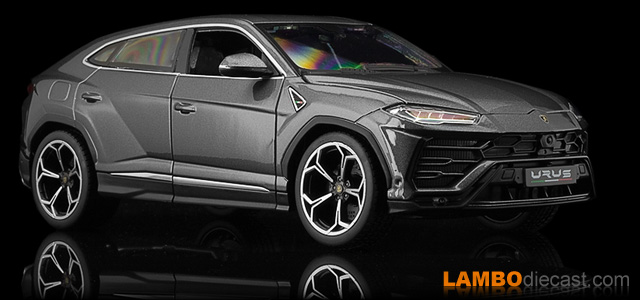 The Bburago scale model for the Lamborghini Urus Super SUV production version, this is the Grigio Lynx finished one
Lamborghini Urus
1/18 by Bburago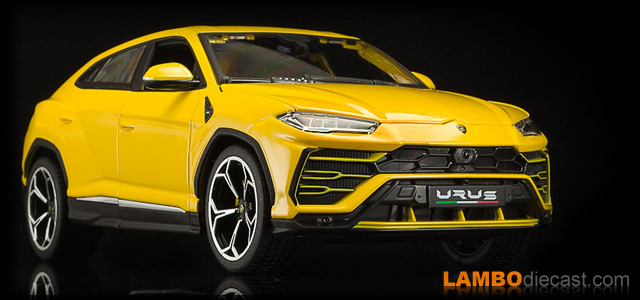 This is the Giallo Auge version of the Lamborghini Urus in 1/18 scale by Bburago, the press release shade
Lamborghini Urus
1/43 by Bburago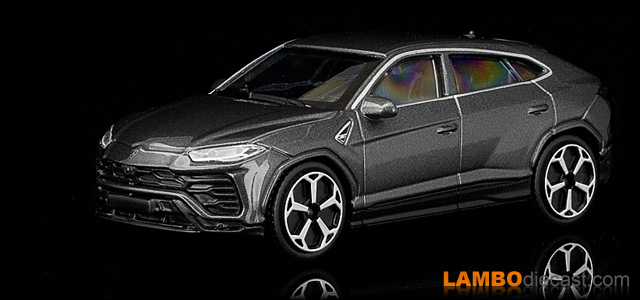 The small 1/43 scale model on the Lamborghini Urus made by Bburago
| | |
| --- | --- |
| 83 items listed | Page : 1 2 3 4 5 6 |