Autostrada - page 1
Lamborghini Countach Quattrovalvole
1/43 by Autostrada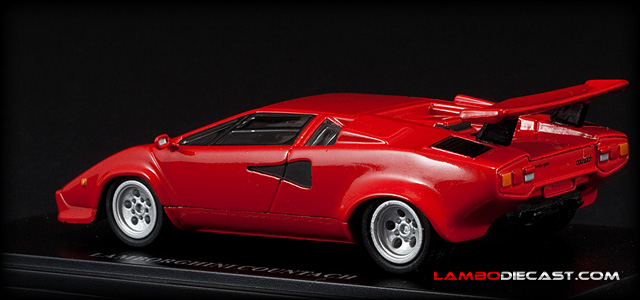 I don't have too many 1/43 scale Lamborghini Countach Quattrovalvole models, so when this Autostrada model came up I grabbed two, this red one and a yellow one.
Lamborghini Countach Quattrovalvole
1/43 by Autostrada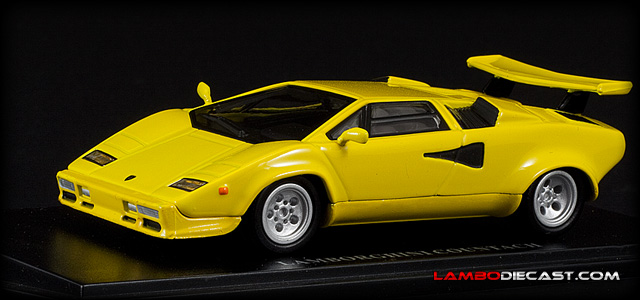 I know, I already have the red one, but you must admit a yellow Lamborghini Countach Quattrovalvole does look nice, here a 1/43 scale model from Autostrada.
Lamborghini Diablo 2wd
1/43 by Autostrada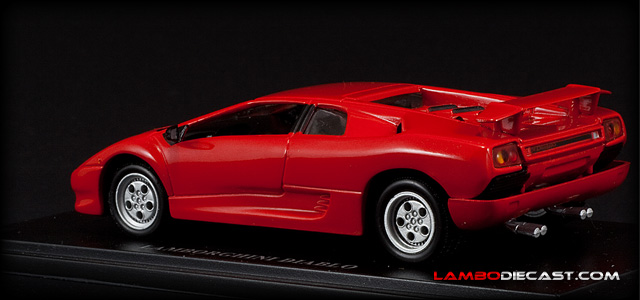 A 1/43 scale model of the Lamborghini Diablo, the original 2wd release finished in red made by Autostrada.
Lamborghini Miura P400
1/43 by Autostrada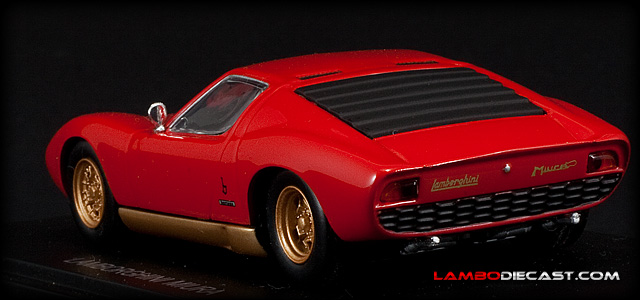 A nice model of the legendary Lamborghini Miura P400, finished in red over black, this 1/43 made by Autostrada looks pretty decent.