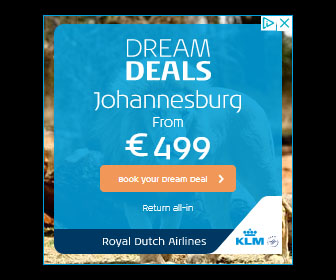 Back in the early Nineties Lamborghini unveiled a concept car based on the Diablo, the Roadster looked really nice with that low windshield and the rear view mirror in a pod that actually gave view through a recess in the engine cover.
Sadly these very special features wouldn't make it into production in the end, but still several scale models of this one of a kind prototype were built in those days, and one of the more exclusive ones was this Heco made 1/43 collector's item ... only 100 were hand built, and this one is number 45 of the series.
Normally it came with a nice cardboard box and probably a certificate ... but the previous owner misplaced these, so I got it 'as is' ... and for a very nice price. I had seen these when they just came out, and they were ridiculously expensive to be honest, and in my eyes not even that nicely finished, so I never bought it back then.
Note that Heco also made the Diablo SVR presentation model once, wouldn't mind adding that to the collection either, but these models are rarely offered for sale, so when a fellow Lamborghini collector got in touch with me I went over to his place and was able to get some really nice, old models from him, this Diablo Roadster prototype being one of them.
I guess this model is now nearing his twentieth birthday, and being a 1/43 scale model it has the usual issues I also see on SMTS and AMR models ... the tires crack, and yes, this Heco model has the same problem, also the rear bumper is loose ... but I can handle that, didn't pay premium for it anyway, and I love the fact I managed to get hold of an Heco made Lamborghini model after all those years.
our RATING
| | | |
| --- | --- | --- |
| Overall rating | | 6/10 |
Original price : € 50