Revista Lamborghini 5
Written by Stefano Pasini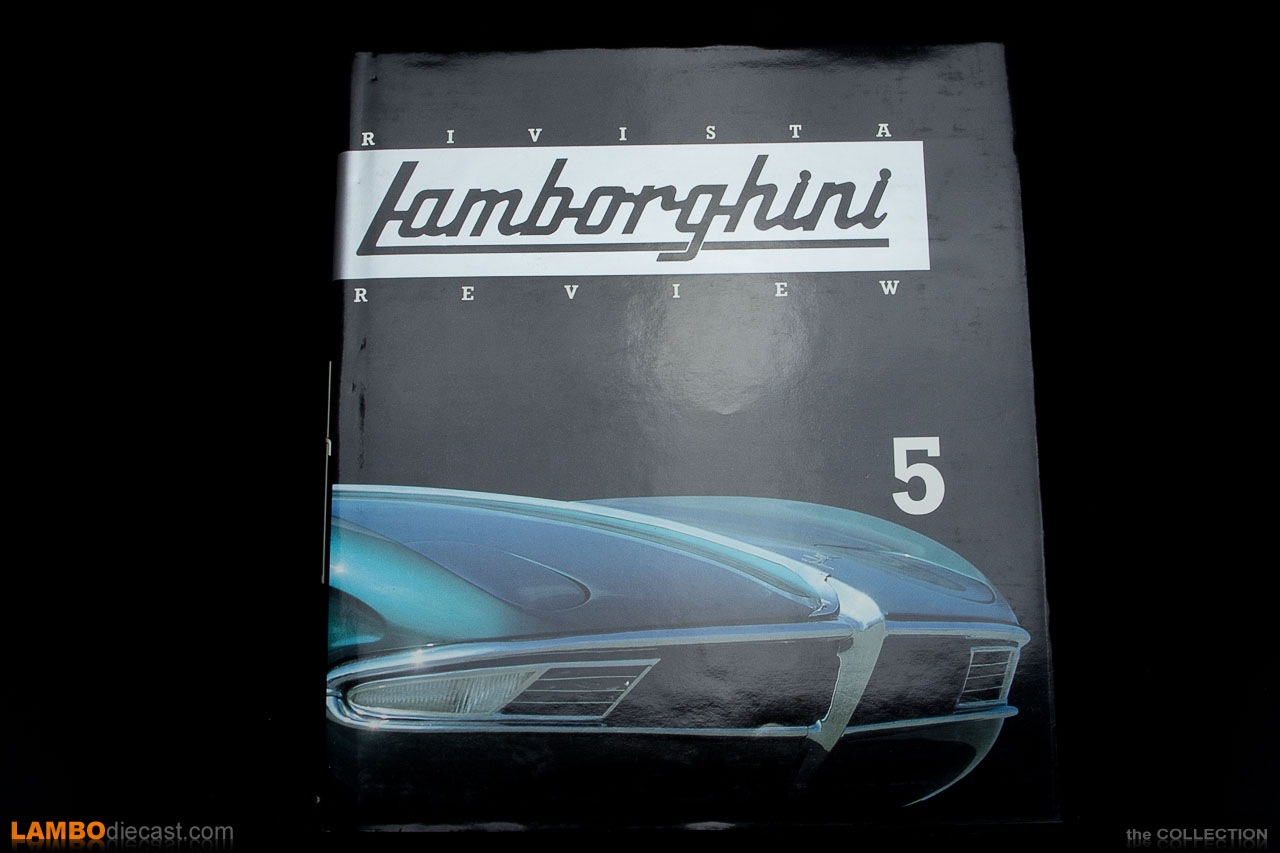 August 10, 2020

the CONTENT
Lamborghini and Formula I
Lamborghini 350 GTV
A very special Miura SV
The Lambo Formula One
Birth of the Central Park Modena Team
Lamborghini Engineering's test division
Lambo's USA Grand Prix baptism by fire
Road testing the Diablo
Offshore: plans for 1991
Lamborghini accessories: a selection
Around the world

our REVIEW
I admire the Lamborghini 350 GTV from Ferruccio, the very first Lamborghini road car that was shown to the public, this model would evolve into the 350 GT production model, but the original prototype has been carefully restored.
An article on the use of Lamborghini engines in Formula One and an actual road test of the brand new Diablo are only a few very interesting items in this book, sadly it would be the last Revista ever published.
Limited edition nr 399/2000 is part of my collection.

the DETAILS
Original, first edition, published in 1991 as hardback, comes with a dust jacket.
Size: 290x256x17mm (11.42x10.08x0.67in)
Original price paid : € 55

our RATING
| | | |
| --- | --- | --- |
| Overall rating | | 9/10 |