Best Job In The World Lamborghini Testdriver Valentino Balboni
Written by Matthias Pfannmüller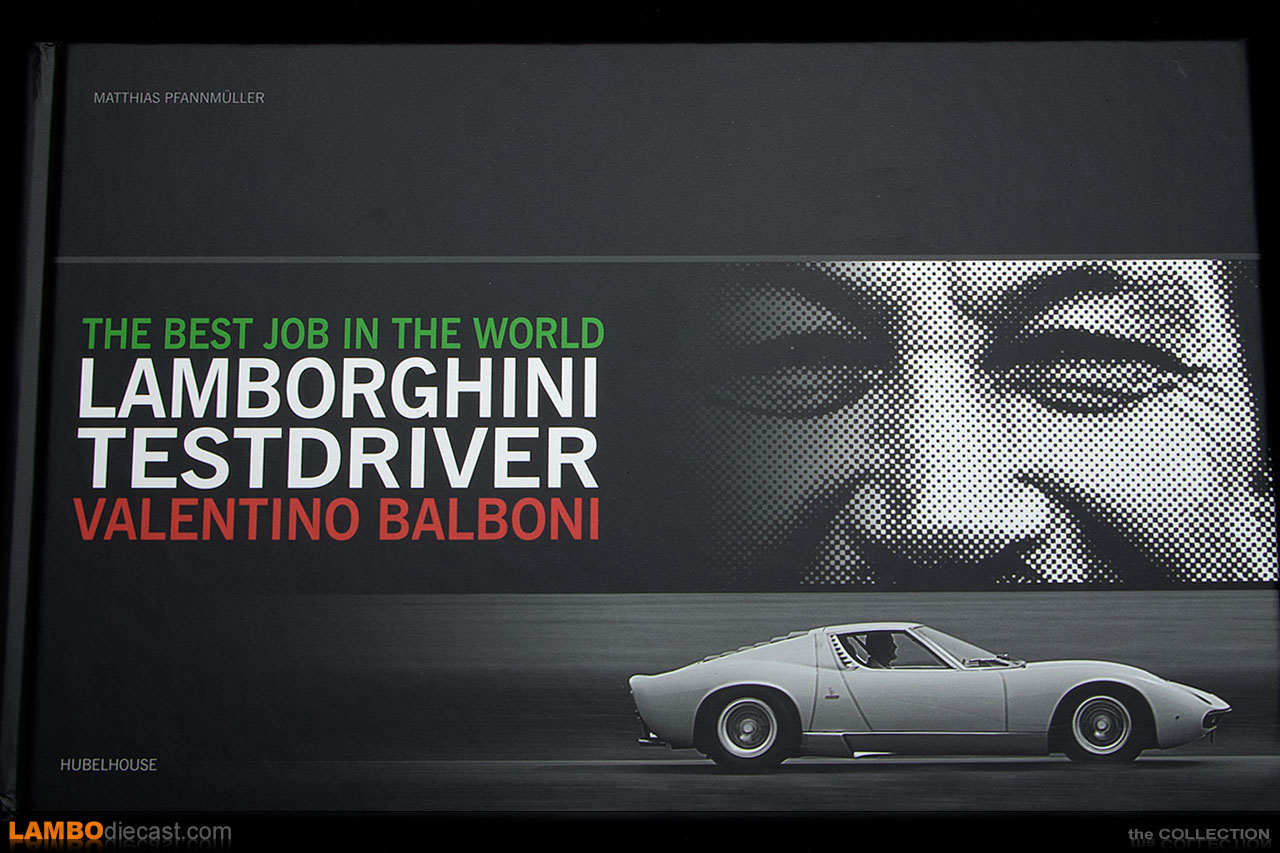 August 8, 2021

the CONTENT
Prologue - Work hard, play hard
1968-69 - Heavenly coincidence
1970-79 - Career and calling
1980-89 - Years of change
1990-99 - End of an odyssey
2000-09 - Retreat from the edge
2010-14 - Welcome to the club

our REVIEW
Everybody that's into Lamborghini will know Valentino Balboni, the official test driver at Sant'Agata and probably the best PR they ever had.
This big and heavy book on Valentino contains an overload of period photos depicting how he went from walking onto the factory grounds at Lamborghini to become their top test-driver who eventually trained aspiring drivers for the company.
Even today Valentino Balboni is still a gret guy to meet at various events and club gatherings, always friendly and taking a minute to chat with you, I have been fortunate enough to meet him multiple times, always with a smile.
This is probably my most valuable book in my collection, and this is the English version, which is apparently even more difficult to find these days.

the DETAILS
Original, first edition, published in 2014 as hardback, no dust jacket.
Size: 205x327x36mm (8.07x12.87x1.42in)
Original price paid : € 80 - Value at time of review : € 450

our RATING
| | | |
| --- | --- | --- |
| Overall rating | | 10/10 |