Revista Lamborghini 3
Written by Stefano Pasini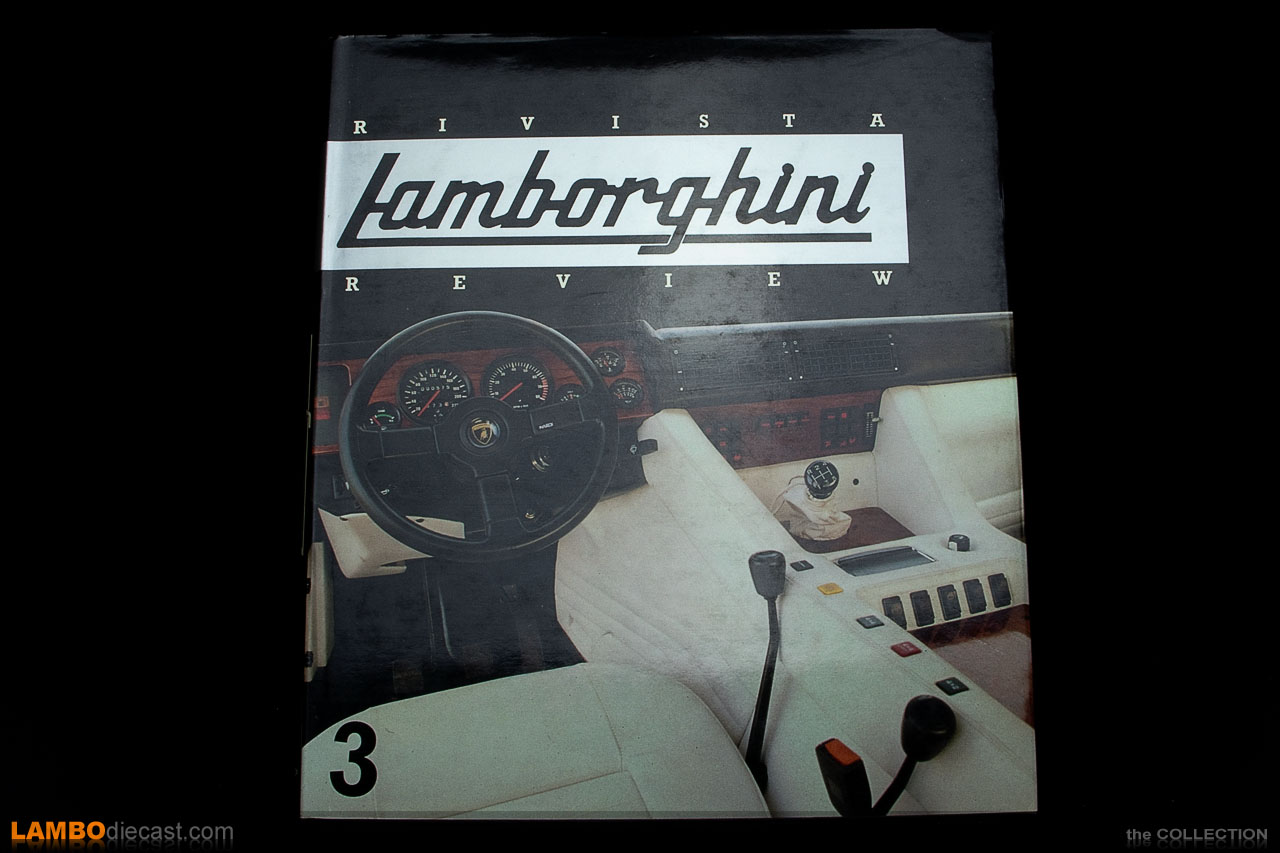 August 10, 2020

the CONTENT
Lamborghini in the 90's
Lamborghini tomorrow, the reign of Monsieur Novarro
How to drive the Anniversario
Genesis: towards a Countach for the 21st century?
Reviewing the genesis of Genesis
Silhouette
LM002
Lamborghini and F1: love at first sight
Lamborghini L804 V4-89 offshore engine
Festival Countach
Lamborghini Club

our REVIEW
I personally love the Lamborghini Countach and the LM002, so Revista Lamborghini 3 that came with the LM002 as main feature just had to be part of my book collection, this issue also talks about the Bertone Genesis and the Silhouette.
Once more a limited edition, mine is nr 1582/2000

the DETAILS
Original, first edition, published in 1989 as hardback, comes with a dust jacket.
Size: 290x256x17mm (11.42x10.08x0.67in)
Original price paid : € 55

our RATING
| | | |
| --- | --- | --- |
| Overall rating | | 9/10 |