The book of the Lamborghini Urraco
Written by Arnstein Landsem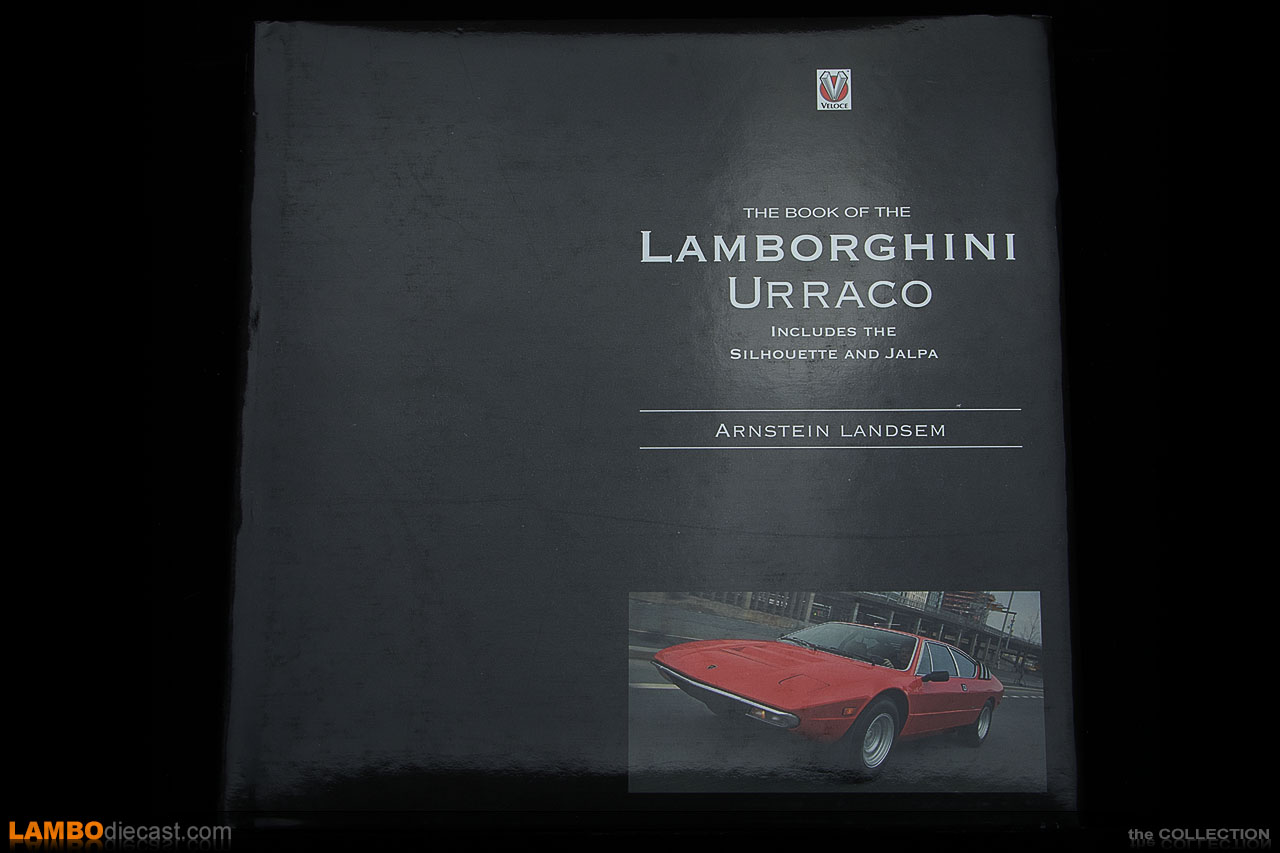 September 22, 2020

the CONTENT
Foreword
Acknowledgements
The birth of the Urraco
The troubled production
Problems on the horizon
The Urraco road tests
The Lamborghini Silhouette
The Lamborghini Jalpa
The Urraco today
Urraco facts and figures
Index

our REVIEW
The Lamborghini Urraco might not be the most popular model made in Sant'Agata, but remember this model would evolve into the Gallardo and Huracan we know today. This big book with over 200 pages also includes the Jalpa, the last V8 model, and the absolutely stunning, and very rare Silhouette.
Foreword by Valentino Balboni.

the DETAILS
Original, first edition, published in 2011 as hardback, comes with a dust jacket.
Size: 259x259x21mm (10.2x10.2x0.83in)
Original price paid : € 45 - Value at time of review : € 100

our RATING
| | | |
| --- | --- | --- |
| Overall rating | | 9/10 |