Lamborghini The cars from Sant'Agata Bolognese
Written by Robert de la Rive Box and Richard Crump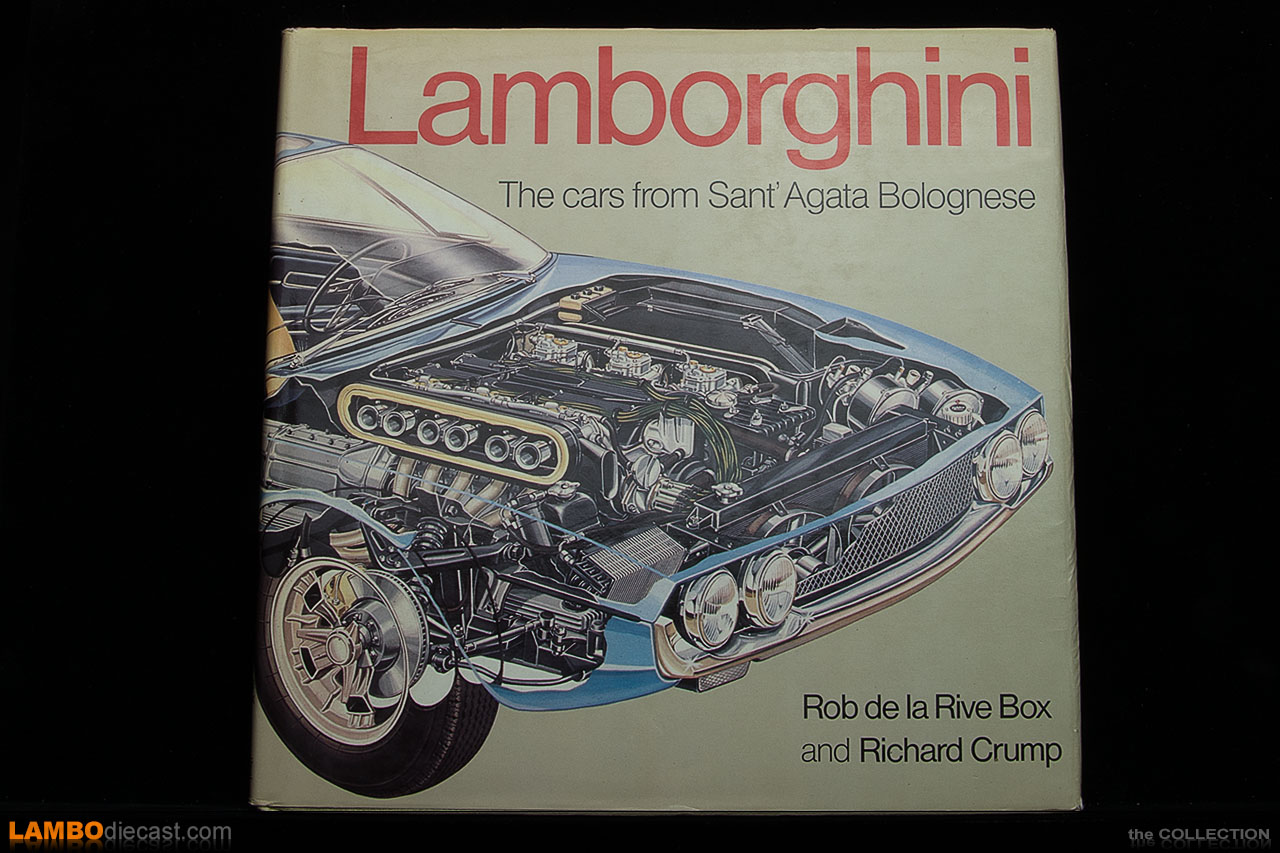 August 12, 2020

the CONTENT
My days at Lamborghini by Bob Wallace
Author's note - in the beginning
Production - an explanation
Chronology
The cars
350
400
Miura
Marzal
Islero
Espada
Jarama
Urraco
Countach
Bravo
Silhouette
Cheetah
Athon
The factory at work
Miscellanea
Stop press

our REVIEW
Back in the early Eighties this was the book to have on Lamborghini in your collection, a behind the scenes look at the amazing cars being built in Sant'Agata, complete with a foreword by none other than Bob Wallace himself.
Lots of b&w photos from inside the factory make this a masterpiece, a few color photos are found in this book, but mostly b&w.

the DETAILS
Original, first edition, published in 1981 as hardback, comes with a dust jacket.
Size: 230x236x20mm (9.06x9.29x0.79in)
Original price paid : € 35 - Value at time of review : € 75

our RATING
| | | |
| --- | --- | --- |
| Overall rating | | 8/10 |