Lamborghini Miura
Written by Stefano Pasini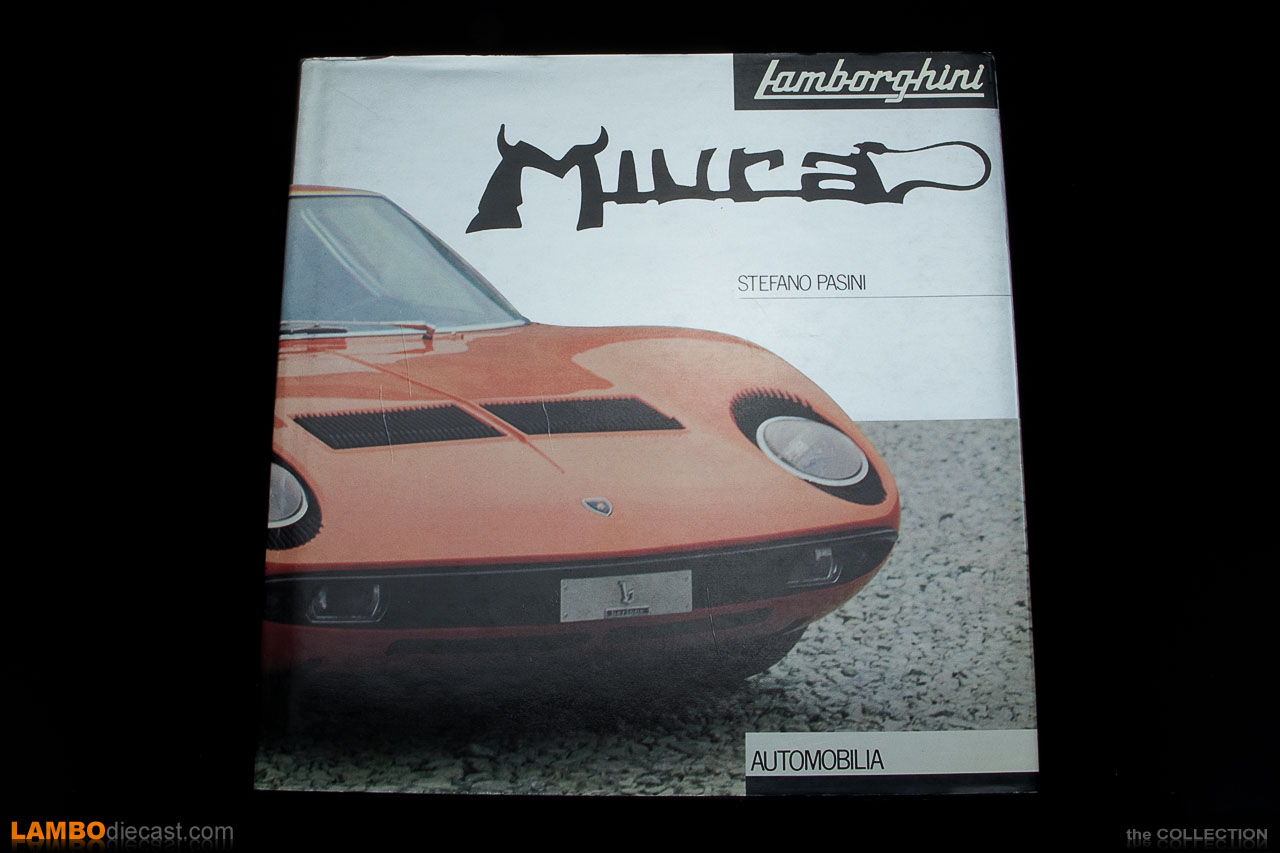 August 10, 2020

the CONTENT
Introduction: Lamborghini is born
1965-66: the Miura is born
Production begins
Beyond the Miura: Marzal, Roadster
1968: the arrival of the Miura S
The Miura flexes its muscles: the Jota
SV, the Miura's last beach
Life after 1973: tips for collectors
Road test

our REVIEW
The Lamborghini Miura made Ferruccio famous in the automotive world, the first mid-engine supercar for the road under an amazing, sensual bodywork ... even today the Miura is considered a masterpiece of automotive design.
This book by none other than Stefano Pasini talks about the entire range, from the P 400 over the S to the final SV ... and also the one of a kind Jota, even today, this is a book that should be in your collection if you are interested in cars.

the DETAILS
Original, first edition, published in 1988 as hardback, comes with a dust jacket.
Size: 290x283x15mm (11.42x11.14x0.59in)
Original price paid : € 50

our RATING
| | | |
| --- | --- | --- |
| Overall rating | | 8/10 |