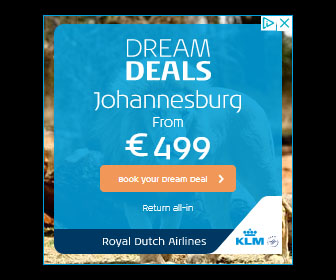 When GT Spirit announced the Candy Apple red Lamborghini Countach Koenig Specials I knew I had to add this model to my collection, when she arrived in Germany I didn't hesitate too long to order it, and when she arrived I was seriuously impressed by the paint ... the deep, dark red metallic shade looked amazing on this model ... there are a few flaws to this GT Spirit made 1/18 Countach model, but overall she looks really nice, a real addition to any collection.
I knew GT Spirit also released a completely yellow version of this car for the Asian Market only, naturally it didn't take long to get some samples in Europe, but at €150 the premium was just too high compared to the €100 price of the Candy Apple red model ... and in all honesty I didn't really like the yellow shade with the yellow wheels ... but then I was pleasantly surprized when a few German webshops received a special, limited edition of their own ... finished in an intimidating black over a red interior.
This special edition looks really amazing, a black Lamborghini Countach is awesome on her own, but add that bright red interior and you have a stunning overall look, with black wheels the impression is complete ... and with a price of only €90 it made perfect sense to add this one to my collection too.
Do keep in mind the original Candy Apple red Lamborghini Countach Koenig Special comes in a very nice, glossy red box, while this black one comes in a less impressive, matte grey box ... perhaps that also explains the €10 difference in price ... while the red one is built 1750 times, this more impressive black one is built only 504 times ... considerably rarer in the end.
Bottom line
Which shade should you add to your collection if you are in doubt between the red, yellow or black one ... for me personally I love the Candy Apple red paint, but I have to admit this black over red one does look even better in the end ...
our RATING
| | | |
| --- | --- | --- |
| Overall rating | | 8/10 |
Original price : € 90