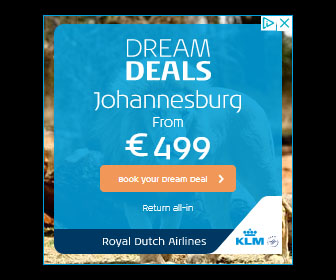 This black Lamborghini Diablo isn't your regular 1/18 Bburago diecast model, this was in fact a metal kit you had to complete yourself ... and while doing so you could add some personal touches to make it stand out from the rest.
As usual with the 1/18 Bburago metal kits the bodywork is already painted, in this case in a nice high gloss black, a shade they didn't release on the complete models you could buy at that time, so this was the first thing to set these kits apart from the pack, but I went one step further while building this one ... I painted a lot more details by hand on this Bull.
For one the entire interior was covered in tan paint, the floors, the central sill, underneath the dashboard and naturally the seats ... this made the cockpit look so much better, add to this the painted door panels and the central part of the steering wheel, and it almost looks real, too bad the original decals aren't that nice, but I can get over that.
I continued detailing the engine too, adding some red paint to the manifolds, just like on the real car, painting the spark plug wires correct, the exhaust finished in gold/copper shade and the exhaust tips bright red inside ... just like on a real, brand new Diablo.
Furthermore the front turn signals, taillights, logo and other details here and there ... making this model kit just about completely different from the ready built versions, with the kit there is even a small decal to put on the rear side window ... I even went as far as painting the luggage in the front compartment.
I know Bburago might not be considered a first choice for a Diablo model, they are nowhere near the quality of an AutoArt version ... but the price reflects this too, so I consider these Bburago models excellent value for money when it comes to 1/18 diecast Lamborghini models.
our RATING
| | | |
| --- | --- | --- |
| Overall rating | | 6/10 |
Original price : € 45