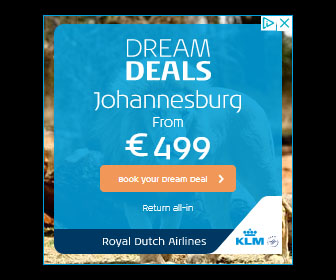 I am actually very happy I was finally able to add this very special model to my collection as it has become extremely difficult to locate it these days.
AutoArt introduced this 1/18 scale model of the Lamborghini Diablo GTR years ago, at that time it was available in a few colors, from yellow over orange to this intimidating black shade, which I actually prefer to be honest.
The only problem I had was that at the time these models were new and readily available I didn't have the money to get one, remember AutoArt has always been rather expensive ... by the time I was able to buy it I couldn't locate a black one anymore and prices were rising enormously.
So I gave up and got a yellow scale model from Hotwheels, sure it looked nice, but nothing like an AutoArt model, so in the back of my head I kept looking out for one of these black Raging Bulls ... only problem was that asking prices for second hand models were rising constantly, I've seen them being offered for $250 and more !
Finally I found an ad for a collector who was selling a part of his collection, he offered a yellow 1/18 AutoArt Diablo GTR for sale but I knew he also owned a black one (saw his collection on a forum) so I got in touch with him and we agreed that he would sell me the black one in the original box and he would keep the yellow one in his collection.
Note that it still carried a hefty price, but I decided it was worth it, I was looking around for such a long time, and this one was located in the Netherlands, closer to home than Hong Kong, with the risk of running into extra custom costs with the latter one.
When I came home I cleaned it completely and put wax on it to get a really deep shine on the black ... and I was happy with the model, sure it took me a while to get it, but it was worth it, this model is just amazing.
The detail and finish on these AutoArt Diablo models is stunning, everything is there, both on the outside and on the inside, the engine is nicely detailed, the front hood can be opened and on the inside we find a roll over cage (remember it is still a race car) and a nice, alcantara steering wheel.
This very special, by now classic scale model received a nice place in my collection and I can admire it every evening when I'm working ... and that's what it is all about when you collect models like these, don't hide them from view or keep them in their boxes in the attic, these beautiful models should be admired.
So I have several displays in my house that hold my collection, all behind glass to keep the dust out, but at least I can enjoy them, sure I keep the boxes, but they are stored empty.
our RATING
| | | |
| --- | --- | --- |
| Overall rating | | 10/10 |
Original price : € 100