Universal Hobbies - page 1
Lamborghini Countach Quattrovalvole
1/43 by Universal Hobbies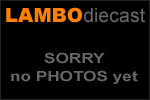 A very nice model of the legendary Lamborghini Countach, this red Quattrovalvole comes complete with the impressive rear wing.
Lamborghini Diablo 2wd
1/43 by Universal Hobbies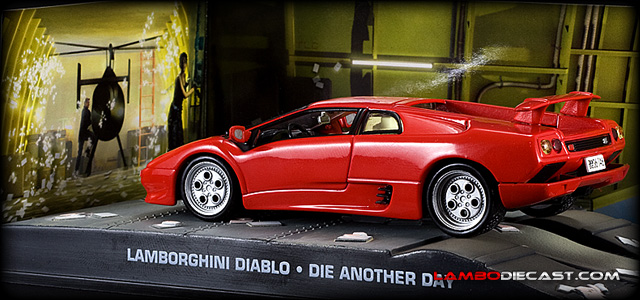 This really nice red Diablo is actually part of a James Bond collection as it was featured in the movie 'Die another day'. A very nice reproduction in 1/43 scale of this classic Lamborghini.
Lamborghini Tractor DL 30C
1/43 by Universal Hobbies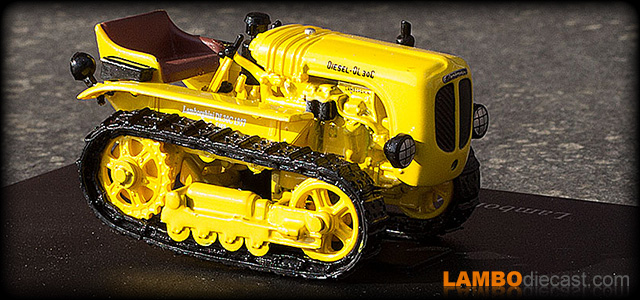 A very nice, small scale Lamborghini tractor, the DL30 C was built in 1957 and came with tracks instead of wheels, nicely scaled down by Universal Hobbies
Lamborghini Tractor Mach 250 VRT
1/32 by Universal Hobbies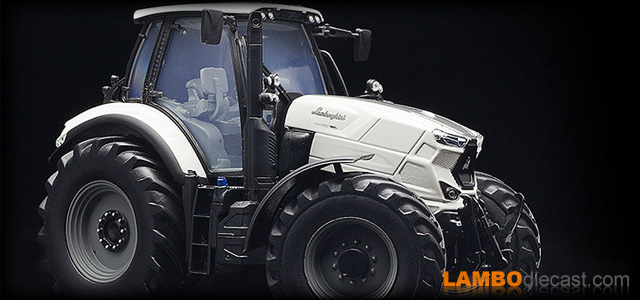 I rather like these 1/32 scale Lamborghini tractors, so when this limited edition Mach 250 VRT was released I added it to my collection too.
Lamborghini Tractor Nitro 130 VRT
1/32 by Universal Hobbies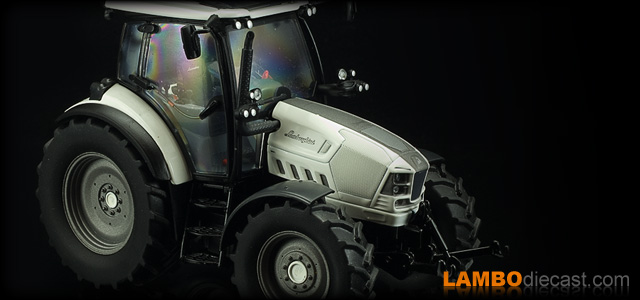 The Lamborghini Nitro 130 VRT is another modern tractor from Lamborghini Trattori finished in their new, white metallic shade.