| | |
| --- | --- |
| 81 items listed | Page : 1 2 3 4 5 6 |
AutoArt
Lamborghini Murcielago Roadster
1/18 by AUTOart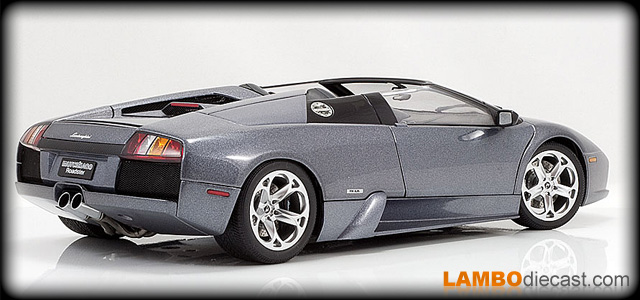 The production version of the Lamborghini Murcielago Roadster looks really nice, and this dark grey metallic reproduction in 1/18 from AutoArt does the Bull justice !
Lamborghini Murcielago Roadster
1/18 by AUTOart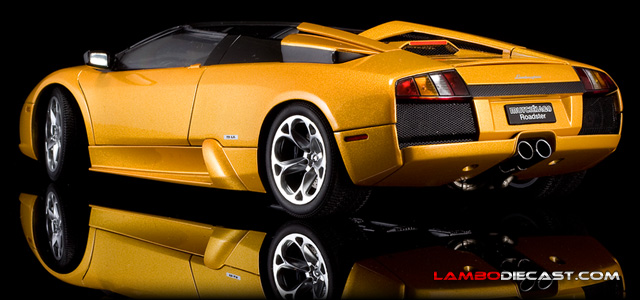 This is a very special color on the 1/18 reproduction of the stunning Lamborghini Murcielago Roadster by AutoArt, a nice gold metallic shade really makes the design of this convertible stand out.
Lamborghini Reventon
1/18 by AUTOart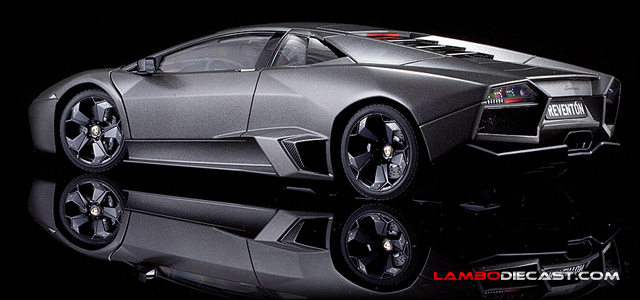 Finally AutoArt has produced the stunning Lamborghini Reventon, the one million Euro limited edition super car made in Sant'Agata. As usual this is a very well finished model.
Lamborghini Reventon
1/18 by AUTOart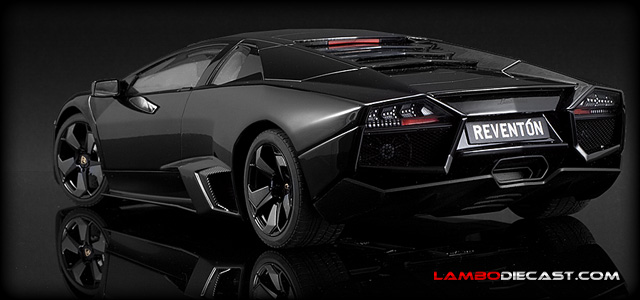 I was not going to get this one as I still have serious doubts a black Reventon even exists, but the AutoArt 1/18 model in this shade just looks so nice I couldn't resist.
Lamborghini Sesto Elemento
1/18 by AUTOart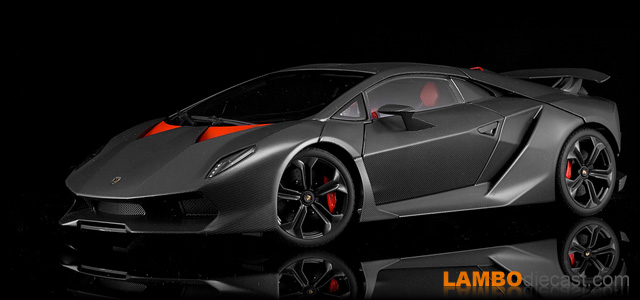 I agree this is a very expensive model from AutoArt, but their 1/18 scale version of the limited edition Lamborghini Sesto Elemento is simply amazing!
Lamborghini Veneno LP750-4
1/18 by AUTOart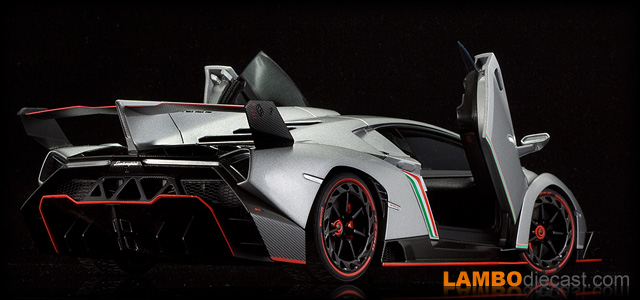 Finally the Lamborghini Veneno LP750-4 has been released by AutoArt, rather expensive but it turns out to be the best 1/18 scale model available.
| | |
| --- | --- |
| 81 items listed | Page : 1 2 3 4 5 6 |