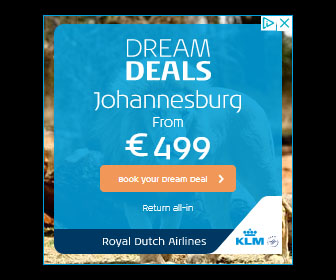 I surely am not an avid slot car racer, but a friend of mine invited me to have a try on a massive racetrack with multiple lanes, and I had so much fun I started looking online what was available in terms of cars to run on such a track ... naturally, I found a few Lamborghinis ... 1/32 scale Murciélago R-GT models to be precise.
This silver Lamborghini Murcielago R-GT actually ran on real race tracks in the United States in the ALMS series in 2004, the car #6 was driven by Tracy Krohn (USA) and Niclas Jönsson (S) as seen on the driver's names on the door, the #5 car was driven by famous Dutch driver Peter Kox by the way.
This 1/32 'Slot car' comes complete with a driver in the interior, which is rather nicely detailed complete with a red fire extinguisher, I even tried driving this car on a slot car track, had a blast, but quickly fitted her back to the box and I have had her on display ever since ...
our RATING
Exterior
7/10
Interior
6/10
Engine
Not visible
Accuracy
7/10
Overall rating
7/10
Original price : € 70