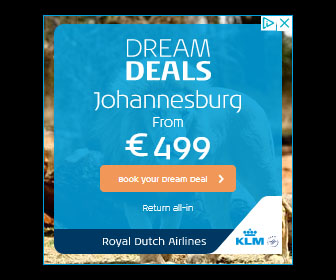 You know I normally don't buy fantasy shades for my Lamborghini Collection, and this yellow finish on the Lamborghini Urus Concept is totally wrong ... but this time there is a method to my madness. For one this scale model was on sale, at only €30, and because I added it to another order I qualified for free shipping ... and I specifically wanted to get this yellow Concept so I could put her side by side with the actual production version of the Urus from Bburago ... but that didn't turn out quite the way I intended.
So this is a sealed diecast model of the 2012 Lamborghini Urus Concept shown in Beijing, and even at €30 it might look like a steal, but keep in mind not to get your hopes up too high, this is a big toy, plain and simple, this is in no way a collectible diecast model ... to be honest, the Bburago looks even better.
This model has some cast issues, the yellow paint is better applied than the blue one I already owned, I will admit to that, but it still is nowhere near flawless, the same with the black sections ... it is all present, but not as detailed as it should be.
The same goes for the interior, the white seat pads on the forged composite seat frames have been reproduced, also the LCD displays on the dashboard and central console are all accounted for ... but it has a toy-like feel about it all, it just feels like a toy, and that's too bad.
Also, note this model does not have any suspension travel, the large wheels are fixed ... which also means no steering, this Urus Concept is a straight line Super SUV only ... I do appreciate the thin yellow line on the tires, that's a nice attention to detail from Model Car Group.
But back to why I actually got this model in the first place ... I wanted to put her next to the 1/18 scale Lamborghini Urus from Bburago in the same shade of yellow, so I could compare the Concept against the production version ... well, that didn't work out because the Bburago is, in fact, a 1/20 scale model, and it looks dwarfed next to this 1/18 model of the Concept ... so far for my comparison shots.
our RATING
| | | |
| --- | --- | --- |
| Exterior | | 5/10 |
| Interior | | 6/10 |
| Engine | | 1/10 |
| Accuracy | | 5/10 |
| Overall rating | | 5/10 |
Original price : € 30