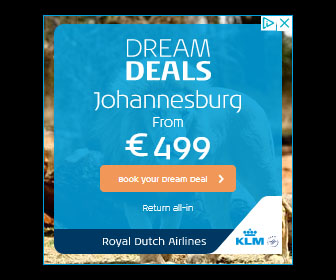 This is effectively the third 1/18 scale model of the Lamborghini Murciélago LP670-4 Super Veloce China Edition in my collection, and I have to admit it is the least one too, my two other models were built by MR and AutoArt ... so they are on a totally different level price wise ... but unfortunately also quality wise.
I'm not going to go into too much detail about which one is the better one, MR or AutoArt, both have their mistakes and while as usual the MR is a sealed resin model the AutoArt opens up completely, the latter one also has the best interior hands down, nobody made it better than AA, not even MR ... on the other hand the MR is only built 67 units, so it is rare to find one for sale at this moment ... and if you do locate one of these MR for sale it will be stupendously expensive.
So back to the Norev made model, it is a perfect model for people that are just wanting to add a model of the China Edition Super Veloce to their collection and don't want to spend over $150 to get the AutoArt model (prices are rising on that one too these days), the Norev one can be found for $50 if you take time to look around ... so it the premium of the AutoArt model worth the extra quality?
I would have to say yes, I have these three models next to each other in my display case, and from a distance you do not see the difference, so you could go for the Norev one ... but up close a lot details are just too simple on the French made model.
The Norev does not have a carbon fiber engine cover or rear wing ... they finished it in mat black, ok I admit the AutoArt isn't correct either as they put glossy carbon fiber on those parts when in fact it should have a satin finish, but at least there is carbon fiber.
Also the shade on the large oval exhaust pipe is wrong on the Norev one, the engine is detailed to a certain level ... but AutoArt takes it at least three steps further ... and don't even look at the interior ... if I call the Norev interior nice I would have to call the AutoArt interior magnificent ... it is at least twice as good.
And that is the problem ... I would be fooling people to say this Norev made Lamborghini isn't a really nice model ... but the AutoArt version is so much better ... but is it three times as good as the Norev one if you take the price into account.
I managed to get them both, but I do understand this isn't always possible, so when you want to add a Lamborghini Super Veloce China Edition to you collection but don't have, or don't want to spend $150 on one this Norev is a very, very good alternative.
our RATING
| | | |
| --- | --- | --- |
| Overall rating | | 6/10 |
Original price : € 44